Ok, guys, a new year means a new FIFA, we're getting closer to September and we really want to hear from EA some great news about new stadiums and why not... stadium creator.
Some of the stadiums I'd really like to see next year apart from the most iconic ones in Europe, the Latin American stadiums especially the ones in Mexico, there are 2 or 3 that are world class stadiums and they're just beautiful.
More generic stadiums to choose from maybe.
Career Mode: create your own stadium, make it bigger or smaller depending on your budget.
Here some examples of Mexican stadiums...
Akron Stadium: Chivas... Liga Mx
BBVA Stadium: Rayados, Monterrey
Nemesio Diez: Diablos, Toluca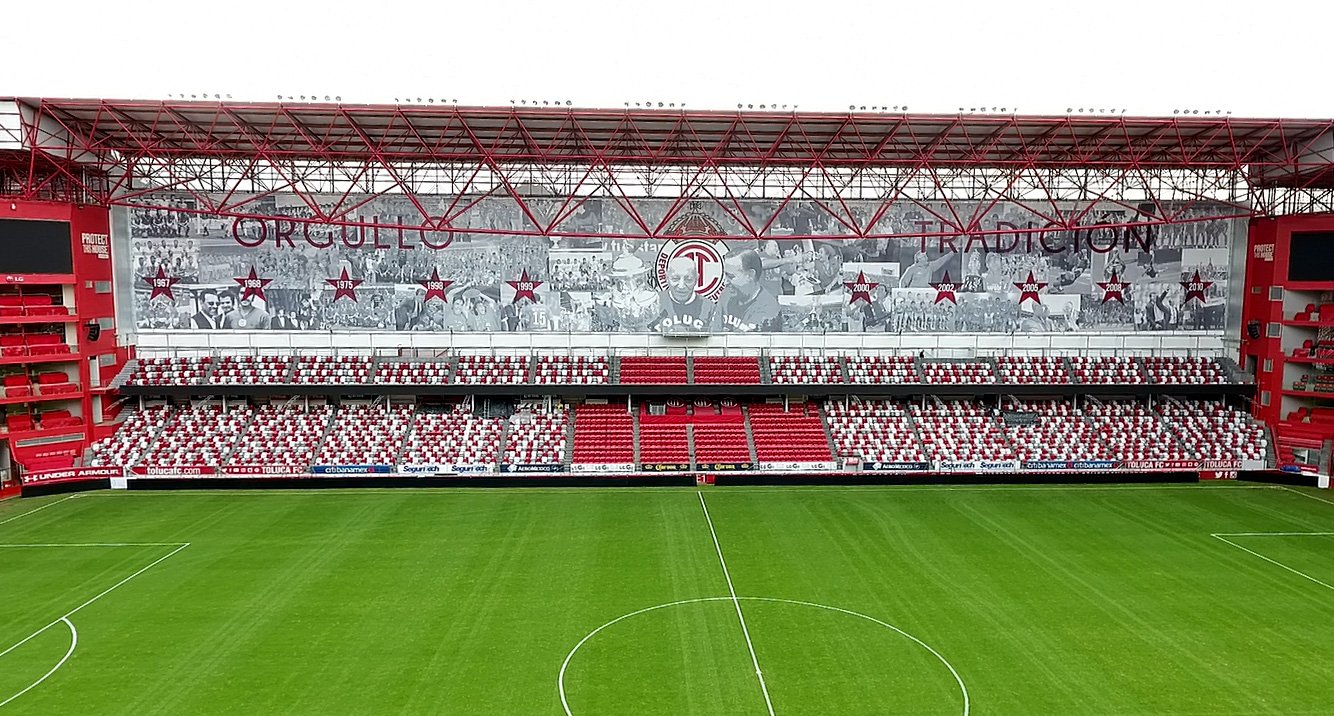 To mention some of them...
Which stadiums would you like to be in the game... show some pics and let's see if EA can make it happen...
Thanks! Cheers...