I'm out. Joining the masses that are leaving this disgrace of a game. The game isn't skill based it's a lottery based on which side of the broken mechanics you fall.
I knew it was over in the 10th minute of my game for elite 2, when his 93 Hazard who was playing CAM, sprinted back, not user controlled, 100% AI, and barged ADP off the ball and made a tackle. Hazard has Med defensive work rates and defending stats in the 30s
That's not all though. This was the final nail. Corner in, defended with a header. Falls to 85 VVD, who on his 3* weak foot, with his 52 finishing and 45 volleys smashes the ball into the top corner.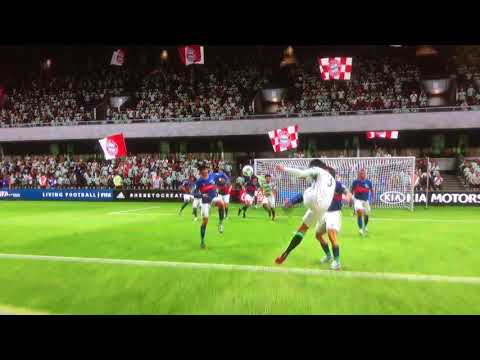 My prime Cruyff with 99 maxed out shooting stats hits the post from 5 yards and shoots wide from 10 yards 3 times.
Never minded loses games, but it's how you lose. The game is a total lottery. Every game you can feel the bad servers, top players becoming bronzes and VDS is a disgrace on this game.
Fut founder, but enough is enough. The game is unplayabe. It's a disgrace. See you in 20.