Hi all,
I've been playing with an untradable team for a while now (except 85 Blanc). Buying TOTY Mbappe will be end game level but leaves Aurier and Ibra on 8 chem. Good idea or not?
I obviouly need to upgrade Sandro and Fabinho but am also saving for an elite CM Icon. I have loads of 84-90 rated cards plus 2 icons ready for that day.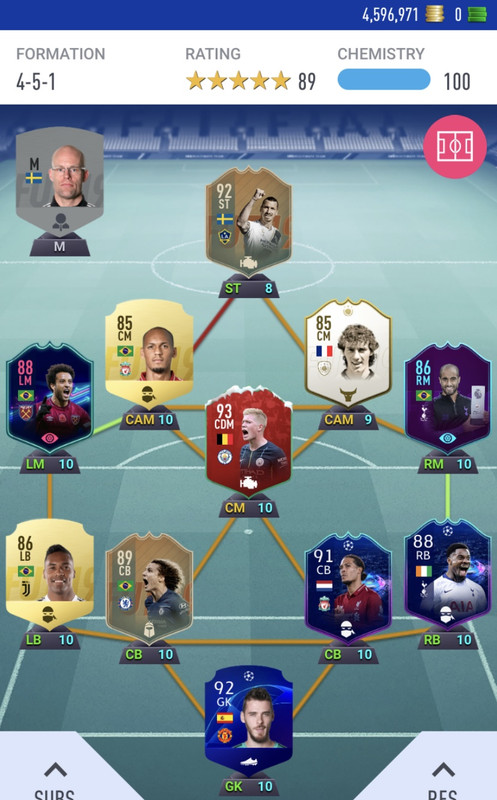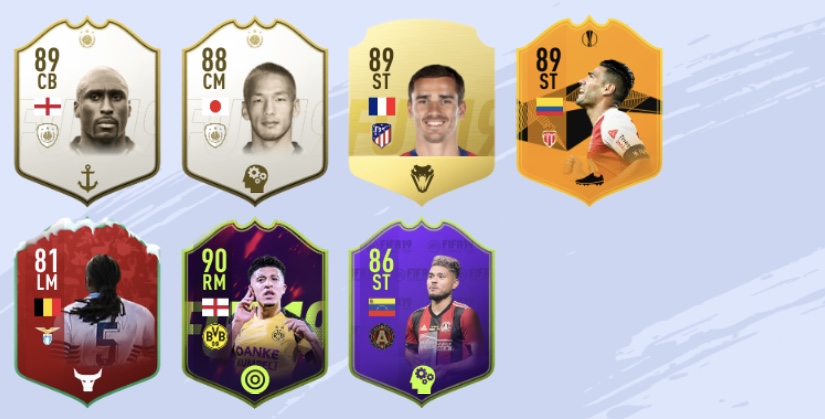 Only 85 Blanc is tradable.
Thanks.