Before: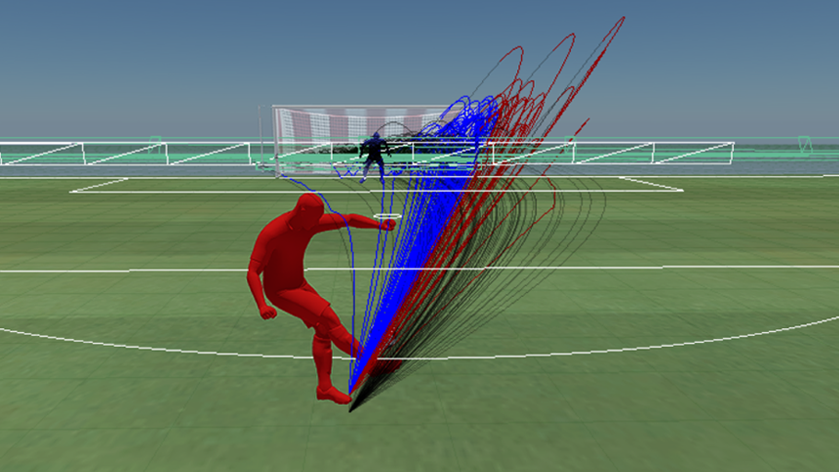 After: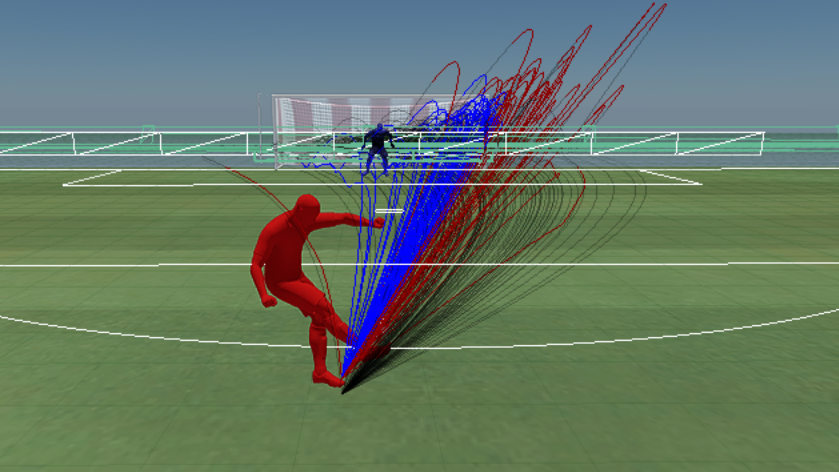 Dear EA, I see NO CHANGE AT ALL!
Why are you assuming a nerf as a now 850/1000 shots in and before 900/1000 shots in.... We need you to change to like 300/1000 shots in.... Thats a real patch, not this joke.... common...we all saw that you don't even have to enter the area to score 10 goals in a game... longshots are not the rule, but the exception... Watch the fut champions event goals... They were boring!
EA, MAKE A REAL CHANGE!