apparently i have a problem in finishing, especially in champs.. these are just 2 examples of my 28 games in Champs (got 12wins most of them by lucky shots!).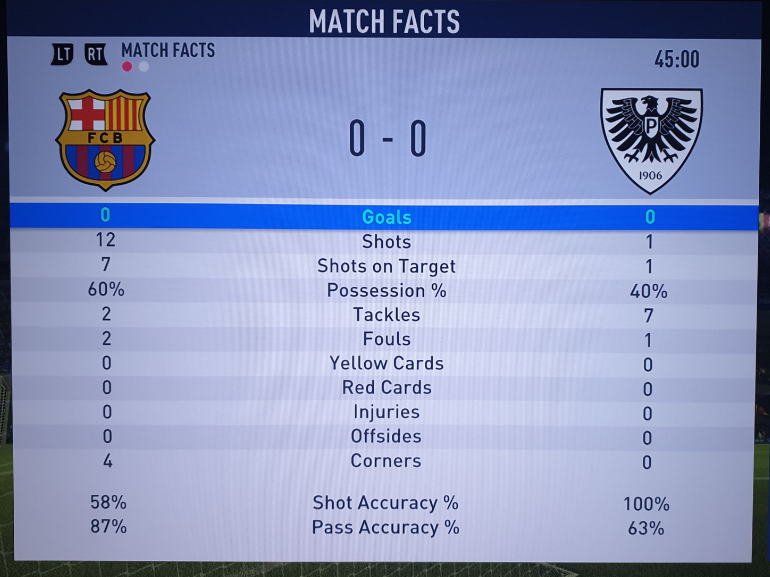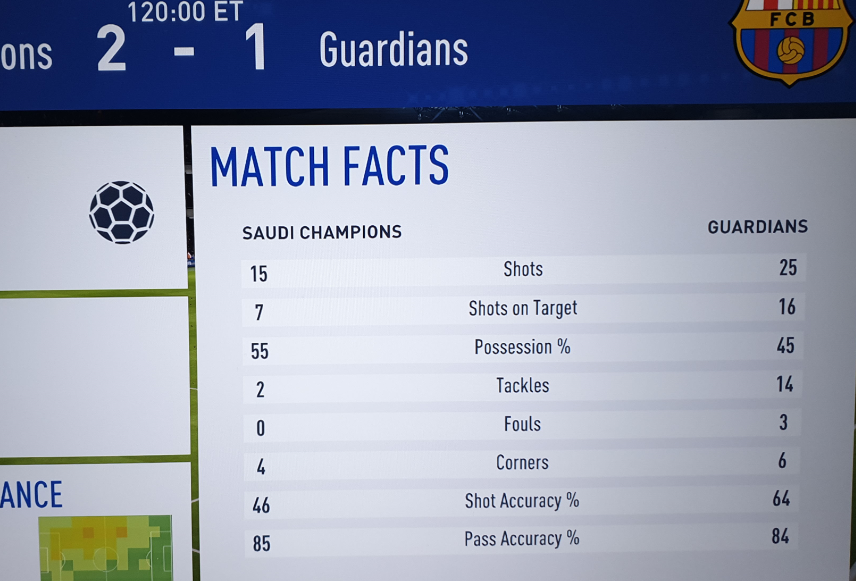 i only recently started playing like 3 weeks ago, in Rivals i started @ div 6, and now 200points short of div 4 (not been playing much).. i've been getting constant wins (i'd say 8 out 10 games i'm winning). finishing is fine, but it's not the same in Champs..
It's always wide, and occasionally either the post or the goalie's hands.. but it's not the same in Rivals..
are there any settings i need to change to get better finishing? i've turned off timed-shot, because i'm used to the old system.. i've also (like i usually do) copied every setting from the previous fifa to the new one, so nothing is missing..
p.s. in previous fifa, i'm usually in Div1, and get about 25 wins in Champs (due to time constraints).
here are my 2 teams