SHould be interesting to see the pros play this game, imagine this happening in game...
I mean what the **** is this **** EA... seriously? The bounces off the legs and auto lock/gravity for some and not everyone is really ****, please sort this **** out.
Check this out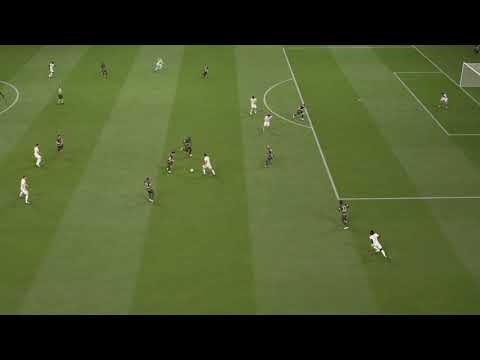 First off at 00:09, there's a 50/50 ball there to be won, why does my player back off???
Then the fail pass bounces off my knee and creates a perfect through ball, can't wait for a goal like this to decide some 100,000 dollar tournament.
and what about this in the same **** game??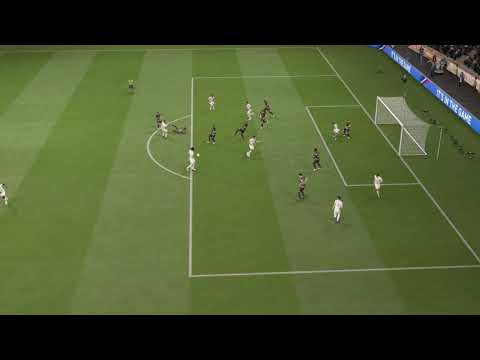 LOOK AT KIMPEMBE AT 00:15
we need answers EA, this is ****, Kimpembe does a massively delayed animation that I DIDN'T ask him to do, and he;s late for rabiot's shot... would have blocked it.
that's not even looking at the ridiculous bounce of the leg perfect assist as AGAIN
I know my post just get ignored but this needs to be shown, these issue need to be shown for my sanity and not get covered up by "git gud agents"
I dare anyone to justify how these goal don't show that SOMETHING needs fixing...
Realism you say?
If you want realism then don't make Kimpembe scoring a bicycle kick like he just did for me 3 matches ago...
If you want realism, you should be able to kick a goal kick safely to a defender without crazy pressure from opposition and nowhere to kick, that literally doesn't ever happen in football...
Realism means Aubameyang runs faster than Kompany
Don't put realism in one place and not elsewhere and don't defend issues that obviously need fixing, this isn't subjective.