What happened before?
- 2017, October 1 -
"There was a man, who had nothing. But he wants everything. To reach his aims he focused especially on perseverance, discipline, creativity, willingness to learn and passion. He knew that every time has its own conditions, advantages and disadvantages. He managed to believe in his dream and could realize it. Every day was used. The most of them very successful, if there were setbacks these were the motivation to do it even better. I am Futsby and you are invited to go with me along this path..."
Who am I?
I am Futsby. 23 years young, German, hungry for success with a certain inclination to drama. Last year I was more or less successful as "Wolf of FUT" and I want to attack even more this year in the german EA Fifa Forum. Now I am here, too.
Repeat the past and avoid mistakes!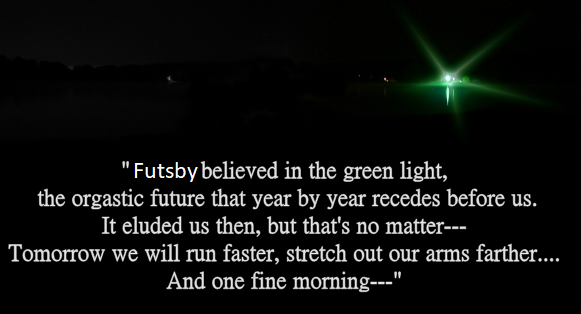 What awaits you here?
- personal, sometimes very concrete, trading and investment tips with low,
medium and higher risk
- dissemination of advice and feedback from other international FUT-
Traders and shorts comment from me
- motivation, jokes and answers to FUT developments
- "last minute deals" and much more ...
... and of course a lot of GIFs .
.
I give you a promise:
Each of you here can reach a double-digit million amount in FUT. Without Fifa Points. Without FUT Champions. Without having to deal with FIFA 24 hours a day. You just have to read and act with the same energy and strategy as I do and many others here. I like to help you.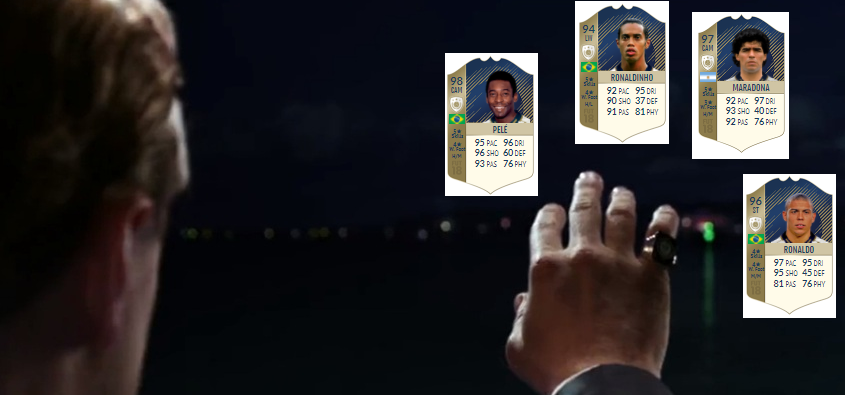 What do I expect from you?
- bring in your own opinions, ideas, questions and suggestions for improvements
- be fair with each other
- forbearance, if a tip does not work
AND:
Sell in the hype or if you are happy with the profit, old sport!
I hope you all had a great last year in FUT and of course in real life.
So I've put so much effort into FUT18, have traded so much, invested and tested teams and players, and now - when I've finally found it - the fury Fifa18 says that it won't work with us any longer and I shall instead have a look for FUT19. Everything was so beautiful, so beautiful blue…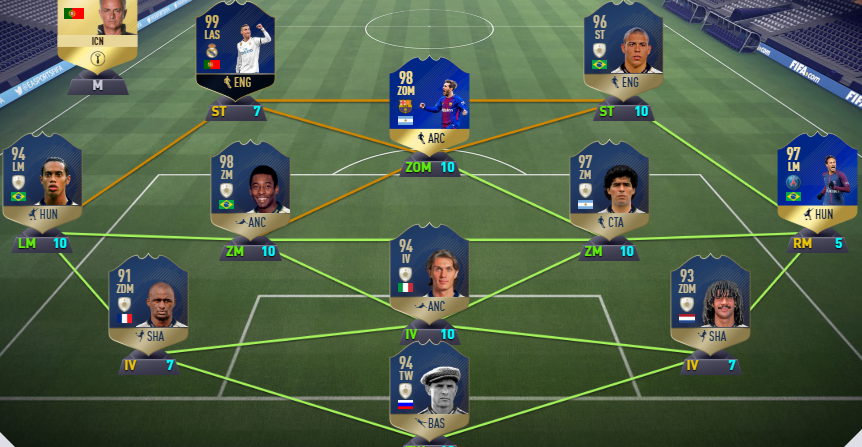 Well, now I have to go to new shores and leave many old and familiar things behind me. Not only my Dreamteam - no, even my beloved way to sell overpriced won't be the same as the years before. So my whole tactic is thrown over the pile. So much time has I sacrificed for finding the perfect mix. I still can't believe it, it's so sad. It was so comfortable, so easy, so beautiful. Can't we just leave all the new searching filters out of the game?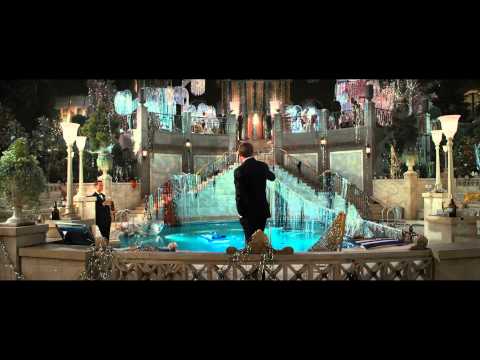 And you actually think that I'm impressed and give up now. For real? Then you were wrong. I will show you and me that we can repeat this. We will repeat the past.
The only thing I need is more time. More time to discover new tips, more time. Don't worry, old sport, I will find a way to be as successful again this year as last year. But of course -together with you. I promise you that. We'll do that. We repeat the past.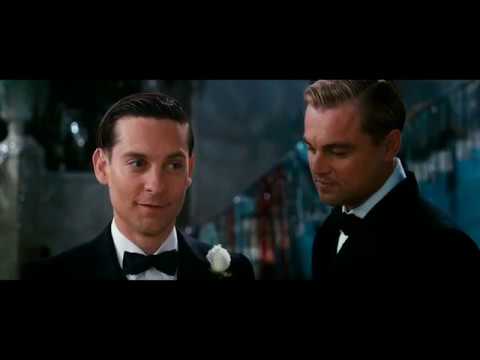 And so it starts again, with old, modified or even completely new trading and investment tips. I'm curious to see what EA will do this year. Accurate forecasting is difficult, as always, but one thing is 100% certain:
Futsby stays loyal to you and my tips will be 100% free
And btw my first signings for this year should be coming soon...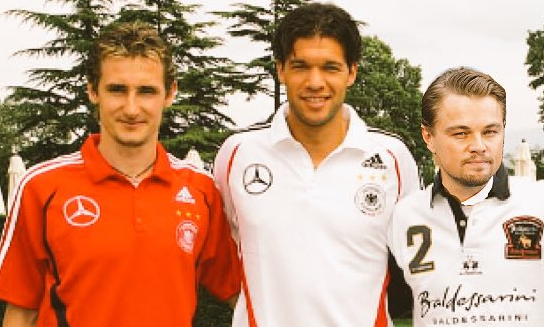 Follow me on Twitter too, so you don't miss a tip and read it first. That would me make very happy and give me some motivation. There you can also write me personally at any time, if you have a special question and hope for a detailed answer. The push function is activated.
https://twitter.com/TheGreatFutsby
Of course, I will continue to work hard here and you can register here so as not to miss a "party".
Old (trading tips), but gold!
2.) Trading with Bronzepacks: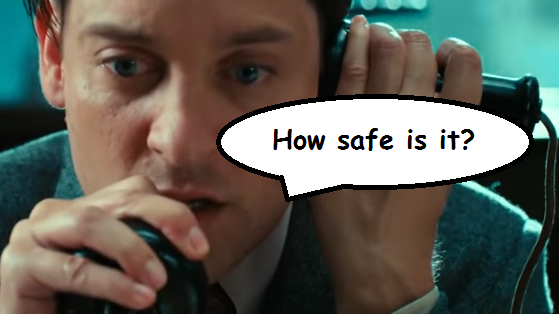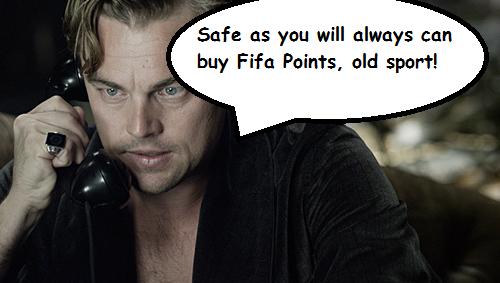 1st rule:
Buy only 400 packs!
2. Rule:
No players are pushed, but stored in the club!
Duplicates are checked for price and offered at a direct purchase price of more than 250 coins at the cheapest direct purchase price.
for example: Value 300 Coins * -> Set for: 200/250
Value 700 Coins -> Set for: 500/550
Value 1500 Coins -> Revised for 1200/1300
Value 4500 Coins -> Revised for 4100/4200
* Cheapest other instant purchase price.
3. Rule:
Not every player is listed, only a value equal to 350 (unless it is a duplicate), otherwise he ends up in the club!
4. Rule:
Sell all consumables which are woth anything, like fitness cards or healing cards. Stuff which you can't sell (<200 coins) you can quicksell or use for your own teams, like bronze contracts e.g.!
5. Rule:
You need at least a slot of 5-10 slots on the transfer list.
6. Rule:
there is not a day on which you have not drawn at least one bronze pack!
7th rule:
You can not make a loss with 400er Bronzepacks if you follow this! But you make a profit of more than a million coins in the course of the year! In FUT 15, e.g. I make about 3kk.
How to trade with OTWs?
In the following I would like to introduce you to my approach with OTWs and how to deal with them as profitably as possible.
1.) When should I buy them?
Buy your favorite OTWs at a time when many of them turn on the market. On a "happy hour", after a bad match, for which they will certainly not get an IF, if they have been injured for an uncertain time or if they are still in the packs or when SBCs appear during the week and so more packs are opened and OTWs are pulled.
Always look on the price, watch them and hit if the price has fallen, stabilizes again, after a bad match e.g.!
2.) How do I decide which OTW I get as an investment?
I pay attention to three things. Potential, risk, and hype.
The potential includes game frequency of the player, the price range, the FUT competition, the starting conditions, such as stats, league, club and position.
The risk includes the vulnerability to injury, the price difference between NIF and OTW version (or the value of the NIFS) of the respective player, the risk of a larger FUT event in the near future.
The hype can have positive as well as negative effects.
Before I buy an OTW I usually go through all the points and weigh risk and potential together. With the hype, I look at this rather to sell and buy with less hype.
5.) How do I keep up-to-date on the achievements of my OTW players?
For this I use the app "Sofascore". There you can put in your "favorite players".
The app will be instantly inform you about possible goals, templates, injuries, cards, and game notes
informed by push-news.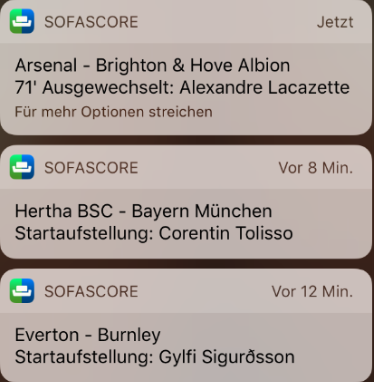 It is also important that you split your potential and risk with OTW players. I myself would not invest everything into a player, but rather as wide as possible. Is also best in connection with sell overpriced to lazy users.
Selling overpriced - Your own style is important!
Every good forum trader knows it, everyone makes it. The good old "overpriced-selling". Not a Hokus Pokus, but simply the use of lazy players, who buy the first player,of a buggy transfer market display, which sometimes does not show all players, of sniping traders, who wants "to shoot" IFs especially cheap, but sometimes not with full concentration and so hiting the wrong version etc.!
But every user here has a very personal strategy and approach how he runs this trading method. I now want to briefly introduce my personal style:
Important:
- use all 100 transfer opportunities
- do not waste any unnecessary time -> buy player at the cheapest immediate price
- for IFs: have a look on 7 contracts, 99 fitness (unplayed players!) and popular chemistrystyles (Pace!)
"How do I get the perfect "Overpriced-Selling-TL" without Fifa Points?"
- complete all SBCs (wih the worst case with +/- 0) goes out and put the interesting
Gold-rare players (value over 3k) / IF players overpriced on the transfer market. (The non-rare players
keep in the club to sell at new SBCs and sell them at a good price increase or use them in your own SBCs) -> use
this methode for players from loyalty packs, starter packs, Squad battle and FUT Champions packs
- after winning more interesting gold-Rare players (value over 3k) by shopping put them on the TL,
to have 100 players as fast as possible
- then replace the players with special cards (first the cheap IFs and cheap OTWs, then
only more expensive copies, e.g. TOTYs, Icons or TOTS)
- In my opinion it is the end of every worthwhile IF -> SiF; SiF -> TIF; IF -> TIF card on my TL,
because I get the most profit with these players ...
Just have a look on my best sales from last year:
I
V

#1:
+680k (IF-->SIF)
#2:
+325k (IF-->SIF)
#3:
+240k (IF-->SIF)
How should i list my players?
- over the day, from getting up to sleeping, BUT ...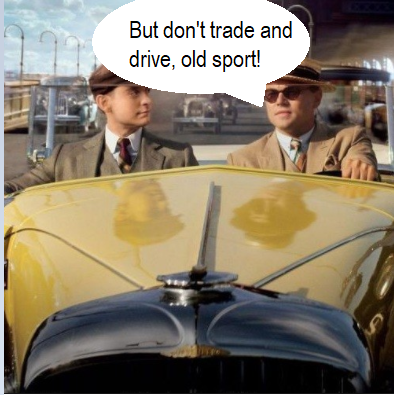 of each player have only one copy on the TL
- always offer for an hour
-> at the following prices:
- Players with 10k range: 7.7k / 7.9k or 8.7 / 8.9k
- Players with 30k range: 27.5k / 27.75k
- Players with 100k range: 97k / 97.5k ...
- IFs, which I offer for the SIF price: always about 5% cheaper than the
corresponding version
It is important that you find your own style that best suits you. Endurance, regular offerings and the utilization of the full transfer list are the general the OP-Trader should act, in order to get closer to the ultimate "Dreamteam". The sooner you start with SellingOp, the better.

So short description: It means sell one card for a higher price than the actual worth of the card.

IMPORTANT: My old SellingOp won't work this year -so let's see how will handle it this year.
New trading tips:
OTW investments? How?
How to invest for Lucas POTM?
Trading tips for the FUT19 release/WebApp stage?
With which starter teams do I plan?
Here are some (hopefully) cheap starter teams that I've been thinking about. The prices remain to be seen. Generally I would advise you never to pay more than 25k per team, it's better to invest the other coins or to use them for SellingOp etc.
And don't foget the first step:
How shall I trade with the WebApp?
1. Do all starter SBCs as cheap as possible and use your own solutions for them.
2.
3.
4.
Pre-investment for the OTW event?
...Invest in NIFs of potential OTWs.
Excuse me for bad english. I use the Google translator to get in touch with you as fast as possible.