In the mid 2000s when ea last had the UCL license, they produced two UCL games. These games had a different feel due to their soundtrack, with much more calmer and quieter songs that reflected the night time atmosphere that UCL matches are played in. Bonobo was on both soundtracks and I think he should make a return to FIFA 19 to show the UCL is truly back. "Andromeda" by Gorillaz featuring D.R.A.M (Bonobo remix) is my song of choice for him.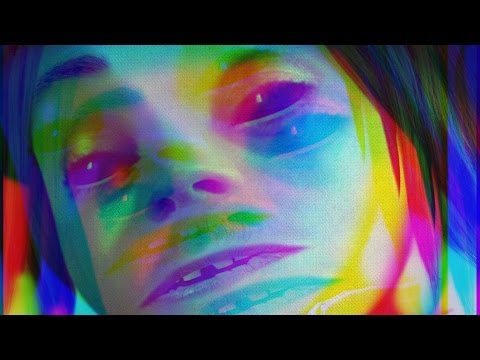 Also there has been a huge hit song centred around the UCL which has to go in the FIFA 19 soundtrack. "Afro Trap Part.3 Champions League" by MHD.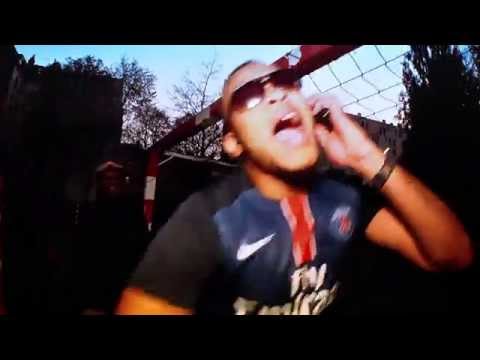 Lastly, this song is a true FIFA song. "Lash Out" by Alice Merton.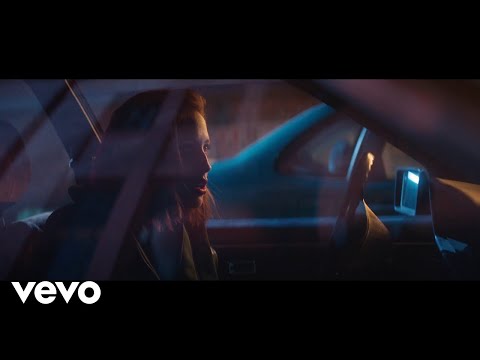 Feel free to put anything more of your suggestions below
Post edited by ShiftedHd on