So i've decided to change a lot, one of the things being my formation.
I've been running with 4-1-2-1-2(2) for a long time, but i was starting to struggle defensively, it's probably a mixture of people figuring out that formation, and me not being the absolute best at defending.
So i switched to 4-2-3-1(2) - with great succes, offensively i feel it's a little less impressive, but defensively it's superb, and also excellent at keeping possession if needed.
Although the offensive "issue" could be my striker or my setup, who knows.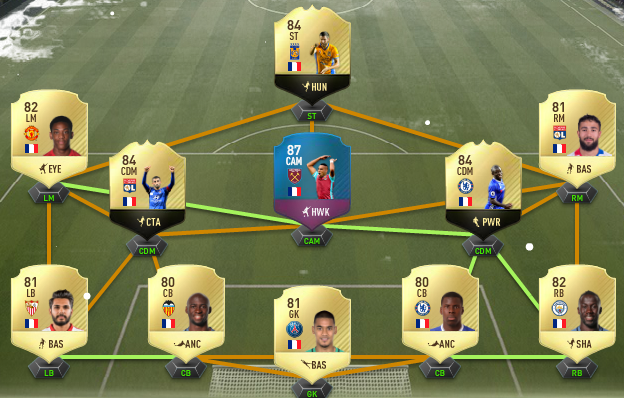 Incredibly enough, this guy was the true star of the show.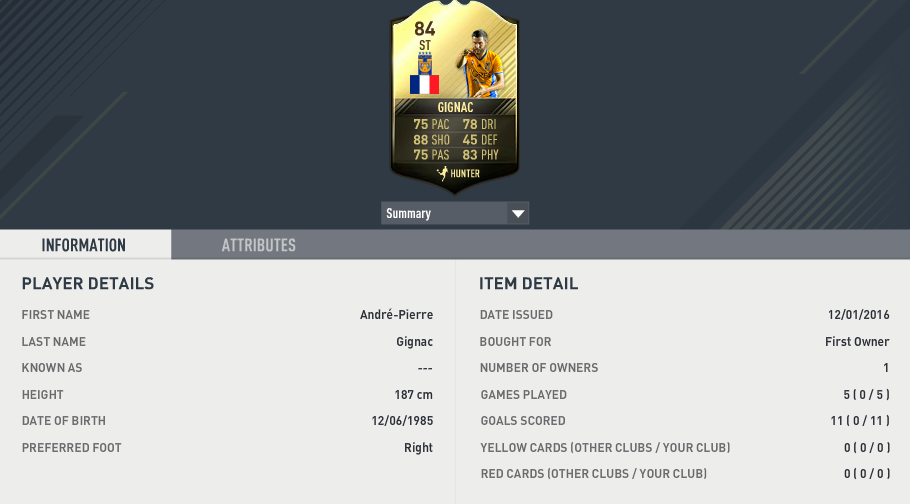 Going through with a goalscore of 12-1. And yes it doesn't seem "bad" offensively, but that's only due to me winning the final 6-0.
What do you run with in the 4-2-3-1 (2)? Do share your teams, and tell if the striker might need some more pace?
Cheers.