Its good now that we know have Elland Road in the game at last but the Leeds Away and Goalkeeper kit needs fixing.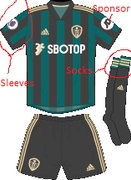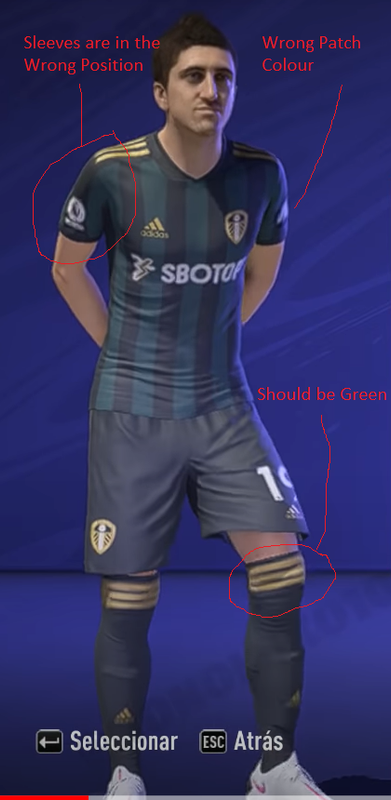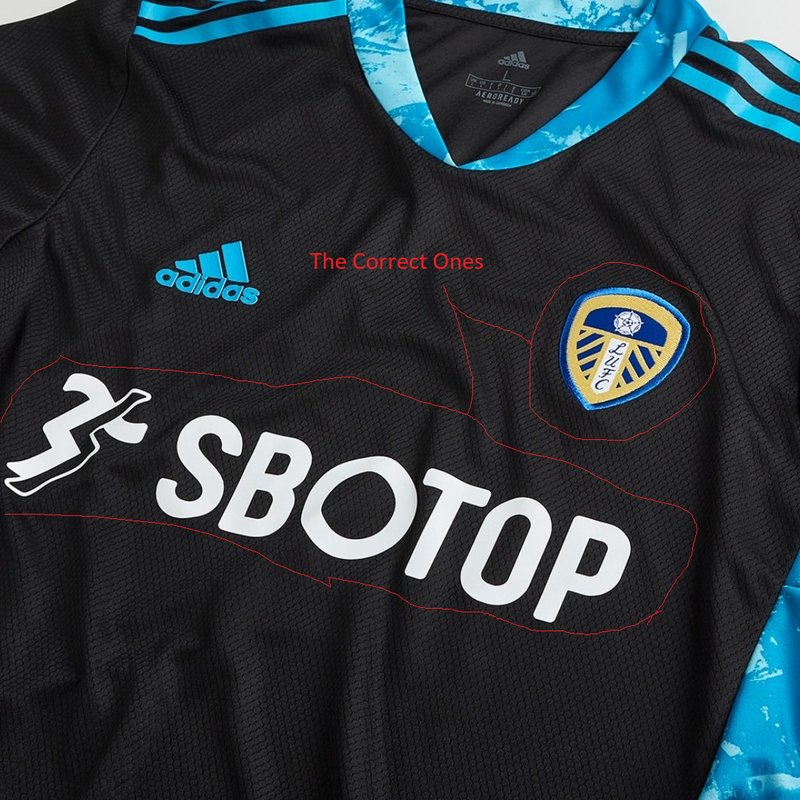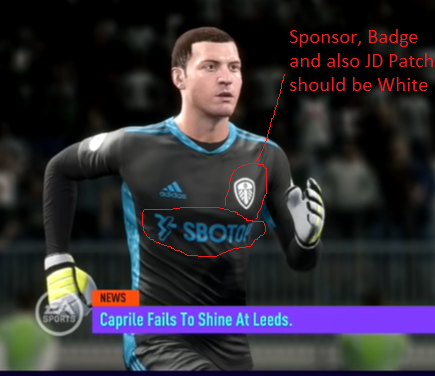 Ok the Sleeve Sponsor has been corrected since this upload. But the Sleeves and Socks are wrong and its embarrassing that it hasn't even been corrected since.
I know EA Can fix kits because they have fixed Sheffield Wednesdays kits. All the Leeds Away Kit and Goalkeeper kit needs a small fix which I have pointed to on the pictures. Some off the Goalkeeper kit errors have been fixed but some haven't been fixed.
Also Wolves Away kit could do with redesigning as well. Do EA not look at the actual shirts before they release the kits. PES does a very good job and they are very detailed as well.