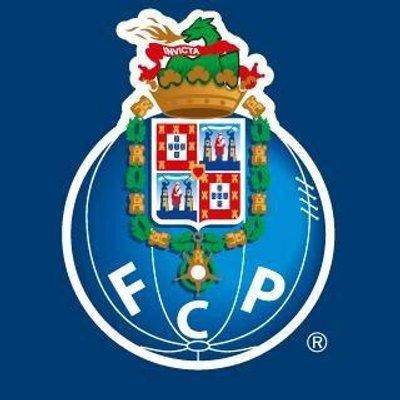 FC Porto are pleased to announce the arrival of Anderson Luis de Souza also known as Deco back to the club as manager following the departure of Julen Lopetegui last night. Deco will now fly to Mexico to take charge of the side for the upcoming Champions Trophy tournament which will feature AS Roma, Stade Rennais, Club Leon, Club America, New York City, Zenit and River Plate. The club have been drawn in a tough group with AS Roma Stade Rennais and Club Leon. Deco joins the club on a three year deal after attracting interest from a number of European clubs. We caught up with our new manager to get his thoughts on his new job.
Q) Deco Welcome back to FC Porto how proud are you to return to this club?
A) It is an honour to come back here, I loved every minute of my time playing for this fantastic club and I hope I enjoy managing this club just as much.
Q) There was apparent interest in you from other teams so why Porto and why now after retiring two years ago?
A) Porto is a club I know very well I know it is a huge club and has the potential to reach the heights it reached again, I was offered roles with Barcelona as the B team coach which was close to being completed but when I heard of Portos interest I knew where my future lay. When I retired I wanted a few years to recharge my batteries I had picked up an injury and just wanted to recover in peace and then spend some time with my family know feels like the perfect time with the perfect club.
Q) You join the club after a number of high profile names have left like Jackson Martinez and Alex Sandro will you be looking to sign a few reinforcements?
A) It is true we lost two world class players and we are going to work to try and sign some players to replace them but we have already spent a lot of money everyone will get a chance to prove themselves but I'd be lying if I said I didn't have my own targets.
Q) What are your targets this season?
A) To try and win the league and go as far as we can in Europe. But more importantly to play entertaining football