Let me just start off by saying Wayne has had a fantastic career to date. He has won many team honours, as well as personal ones. He has had some standout seasons while at United, and one or two low key.
Now, onto my point
Has he developed into the player many thought he would when he first burst onto the scene back in 02/03? Has he become as good as he ought to have done, has he fulfilled his potential?
In his early days he was explosive. He had pace, and the power to go with it.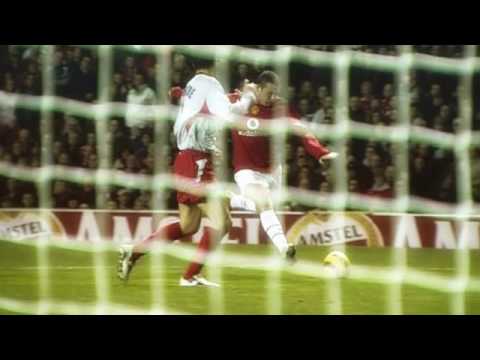 Who could forget his performances at Euro 2004, when he announced himself on the big stage. Possibly my favourite tournament from an England POV during my lifetime.
Now plenty of you will know my thoughts on the 'English disease', the lad culture amongst our youth and the bad habits that go with it. It has been widely documented down the years that Wayne has had trouble with one or two, be it smoking or drinking.
I'm of the opinion that this has hindered Wayne, stopped him from being at the very top along with the likes of Ronaldo, Messi, Ibra etc. A case of what might have been, as we have seen before with Gazze (although Wayne has had a much more successful career tbf).
He's had a few poor games at the start of this season, and I have no doubt he'll bounce back and go on a good run, but how long do we give him at the top level with United? I think has 2-3 years left in him before returning to his boyhood club or even MLS.
I dont want this to be viewed as me bashing Rooney, and I hope it doesn't come across like that.
Lets see what RF has to say on the subject, so over to you
(P.S May turn this into a series if thread proves popular)