The latest Title Update for FIFA 20 is now available on PC and includes the changes listed
here
.
------------------
Note:
The SBCs issue has been resolved, details posted on this thread in a .
help me decide on my last team (650k budget)
So all year I haven't had many coins due to not trading as much this year so now I am sitting on 650k and don't want to waste it on a team that I don't enjoy.
so with that said I have put some teams together but because of not trying many players I am being indecisive so would like you to recommend which one I should buy, provide some advice or comments on the players from your experience or if you think they could be improved and how. (one thing is I already have untradable Bale which is why I am putting him in a couple of squads)
team 1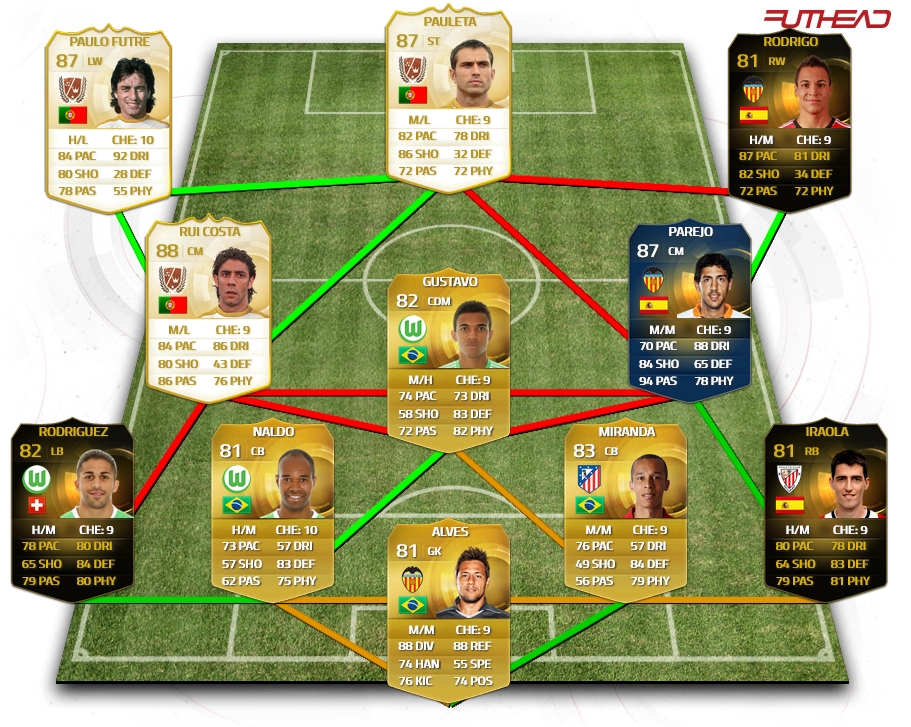 team 2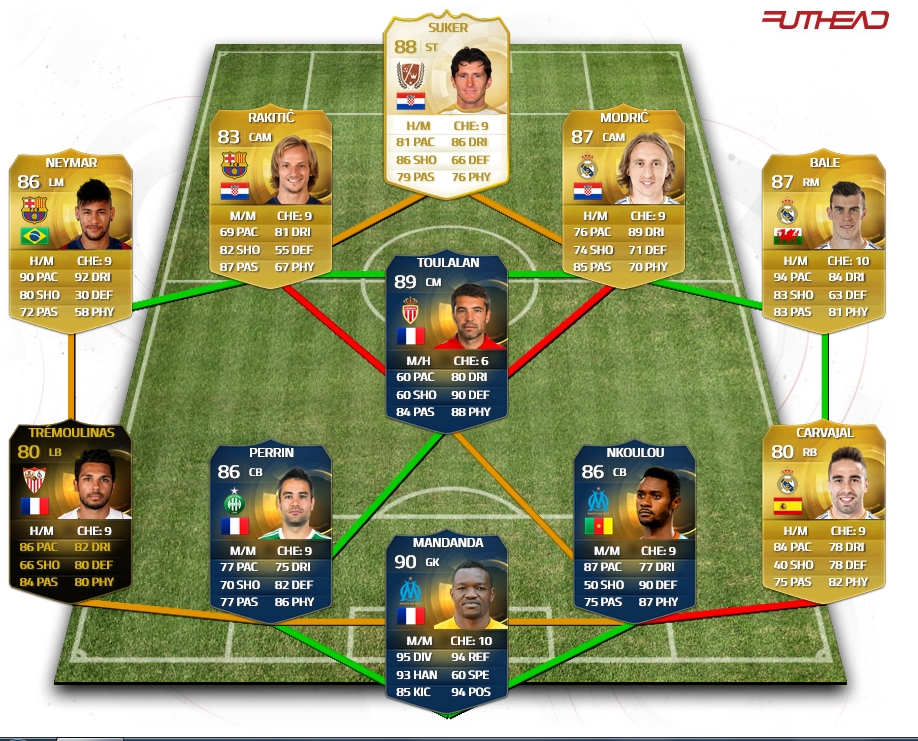 team 3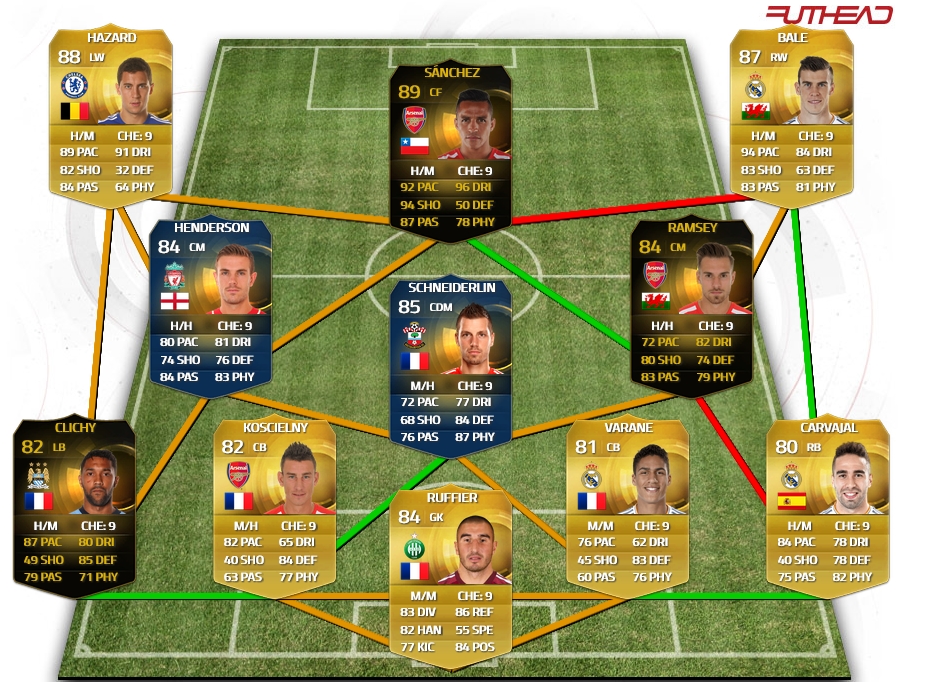 team 4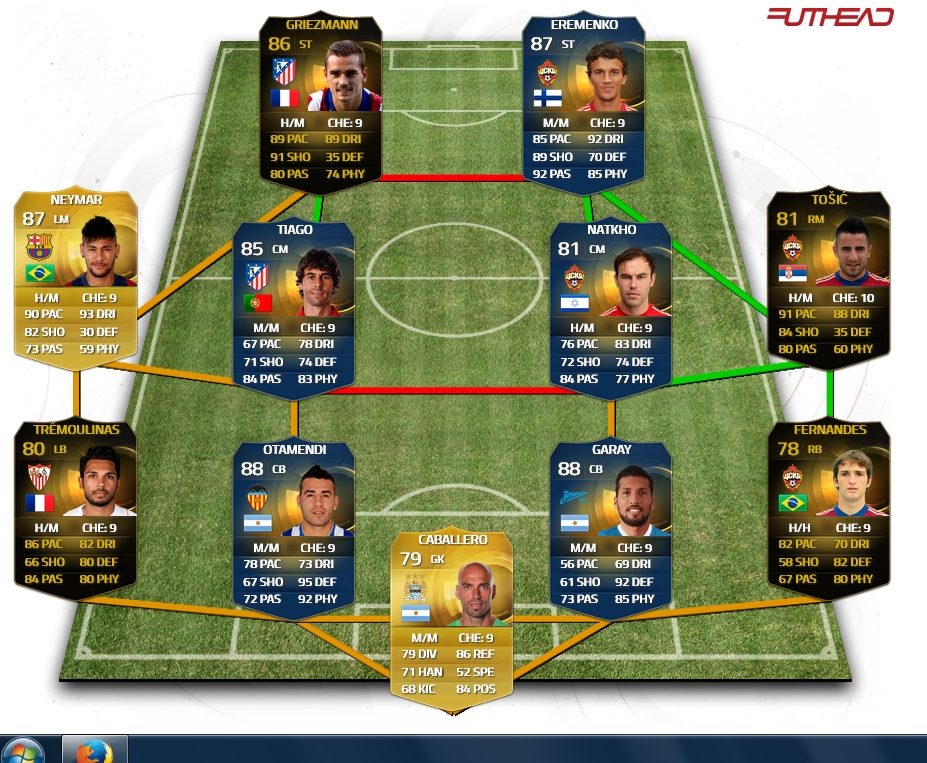 team 5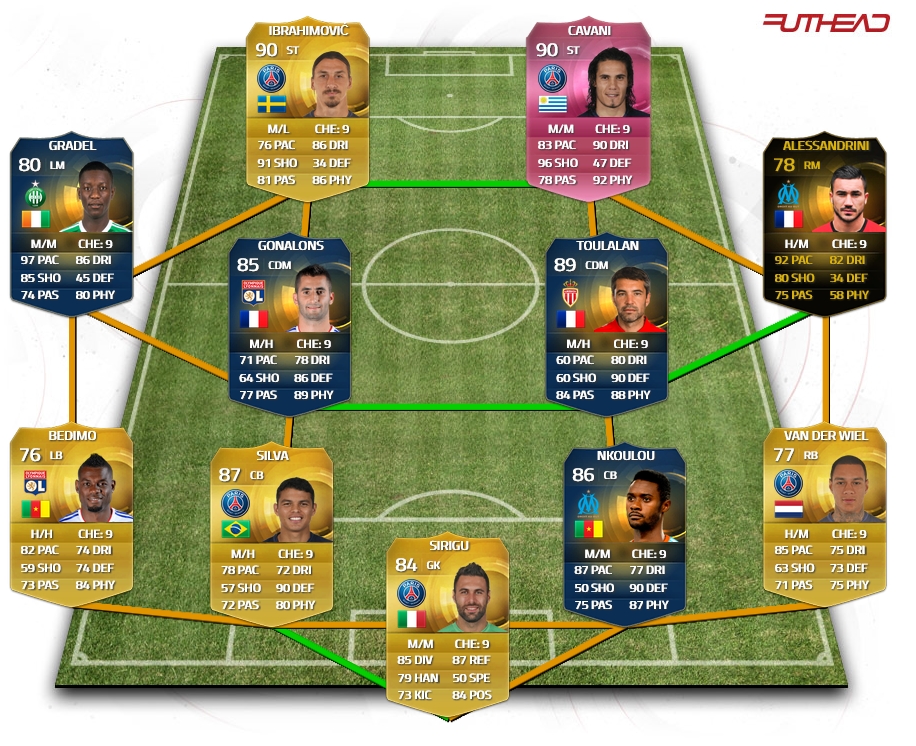 team 6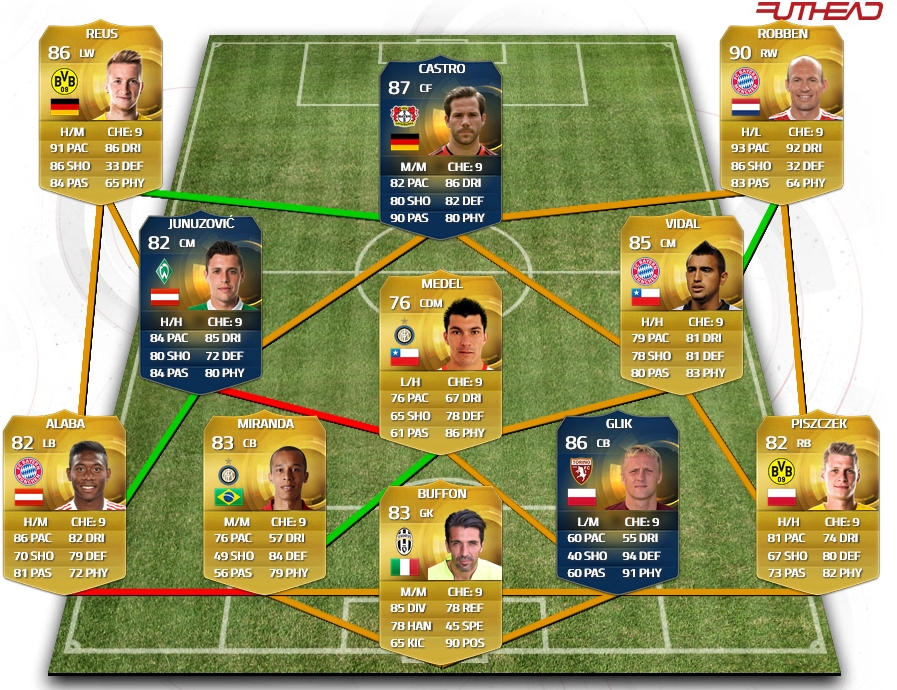 thanks