Love to time waste? Love not scoring goals? Love some Brexit tackles and finishing on 4 red cards? Then this is the home for you.
3atb, 4atb. No. Not here. This is a 5atb or die system.
Don't believe me?!?!?! Just ask current
leading
Bundesliga side Union Berlin. Oh yea also leading on lowest possession. So trust me, it works in FIFA too.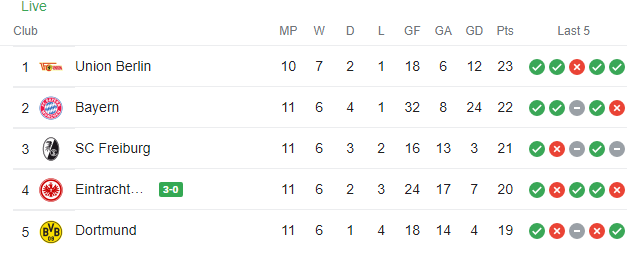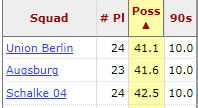 Losing patience trying to pretend FIFA is fair or realistic? Try some Anti-football! You may not win a game but neither will your opponent. Open discussion for all to come and discuss their terrible approach to FIFA. Keep those inboxes open and let the hate mail flow.
Here's a guide we wrote for you guys
https://reddit.com/r/FIFA/comments/ydrbrk/its_back_fifa_23_antifootball_guide/
Post edited by SeanDycheIsGod on