https://easysbc.io/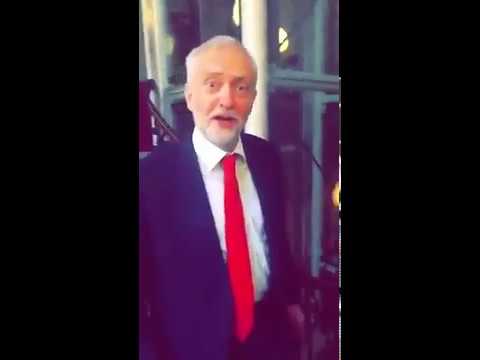 https://m.youtube.com/watch?v=97uloxl0ss4
The best thread on the forum is back for yet another year.
We had a year of ups and downs last year, with over three million views, 5000 pages, 150k posts and quite alot of crafting, can we go one further this year and beat that?
Feel free to post anything in here, whether it be geckos, Skorpio posting pictures of him on his running bike, Bagnall crafting a 6m SBC for 16k, Moiizer advertising his OnlyFans or Orison flexing his skill rating.
ALL TALK OF FUTZONE, BASKETBALL AND RAPTORS IS STRICTLY PROHIBITED
Here's to another 1000+ hours of sbcs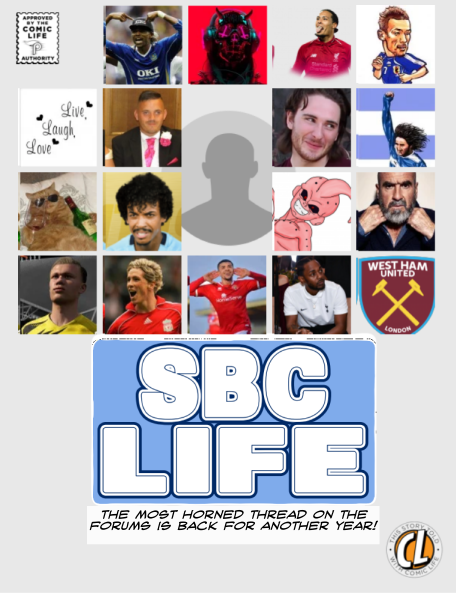 Fml, just half flooded my kitchen whilst filling the Tassimo machine - forgot I had a tap running when I started buying up Villarreal players in some La Liga prep.

Wife ain't happy with my excuse
Post edited by WFCBagnall on