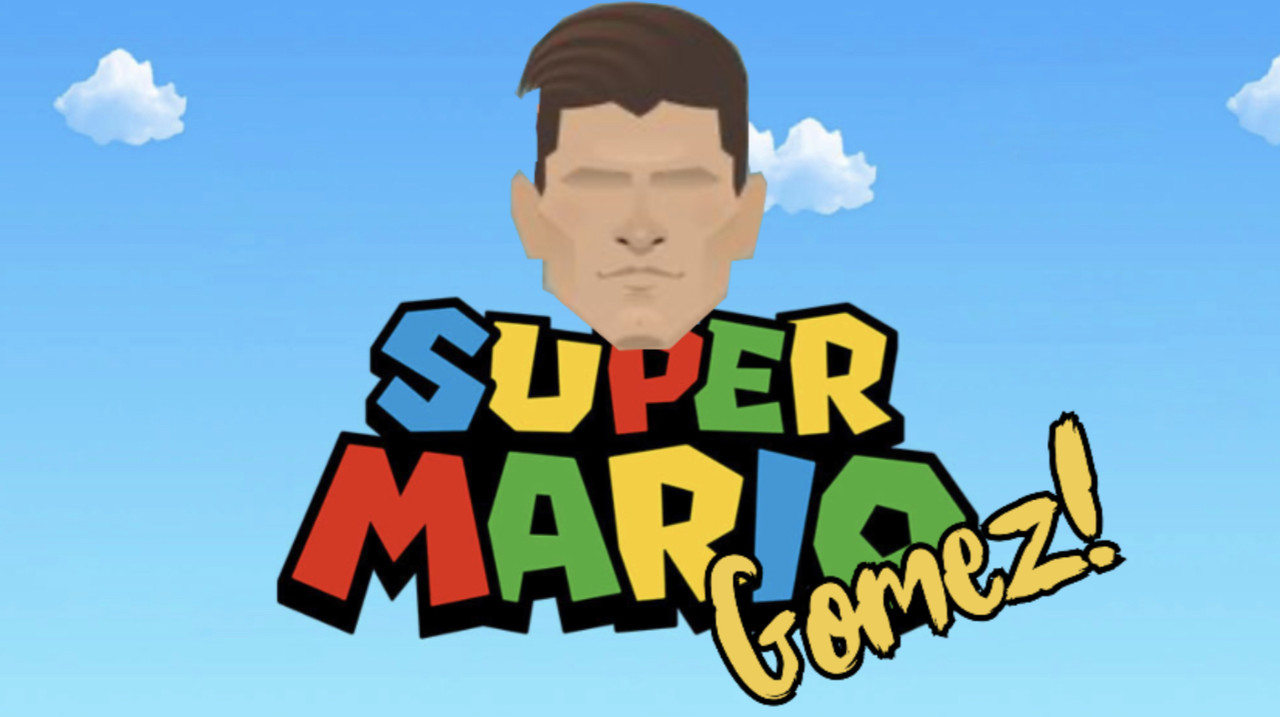 "
I just stand there up front and score the goals, because that's my job
"
-Mario Gomez
Concept
Pretty simple really. Fancied building a team up around one main striker, but none of the NIFs really appealed to me at all. The icons I'd like to use are all far out of reach for someone not spending any money on the game, and then I thought of Super Mario Gomez! Reasonably quick, strong, great finisher - what's not to like!
One of the most prolific goal scorers of a generation, and widely considered one of the best forwards in world football, Gomez started his career at Stuttgart, where 63 goals in 121 appearances earned him a move to German giants Bayern Munich, where he was even more prolific, notching 75 in 113 games in the star-studded Bayern side.
A brief move to Italy with Fiorentina followed, then a loan spell in the Super Lig with Besiktas, before he returned to the Bundesliga to see out his career, firstly with Wolfsburg before returning to his boyhood club Stuttgart.
Gomez found the net 31 times in 78 appearances with the German national side.
With six league titles and a Champions League win on his honours list, Gomez is up there with the elite forwards of my generation.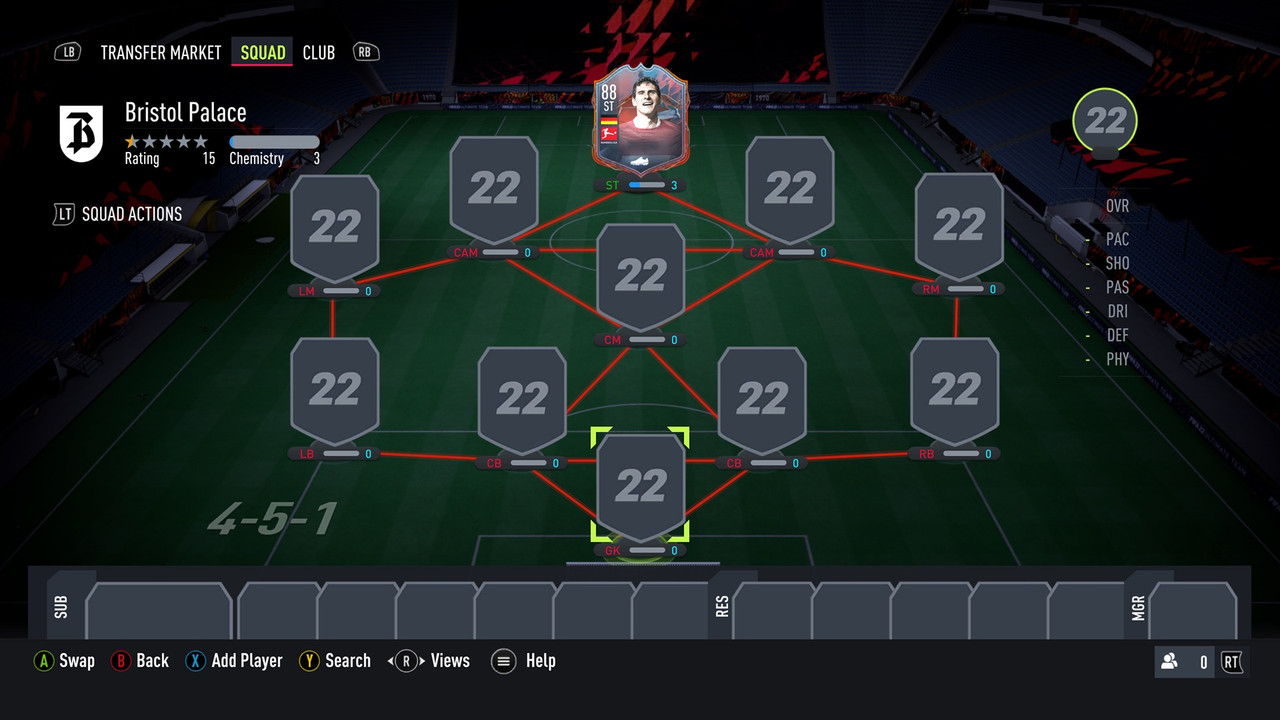 Rules
This is a first owner RTG, so all players aside from Mario himself must be pack pulled. As I am not spending any money whatsoever on FIFA points this year, this could be quite the challenge. However, luckily for me, I don't get much enjoyment from playing to the meta, and using the most common players.
I find FUT a lot more fun when I have a structure to what I am grinding for etc. I play a mix of online and offline, but am a below average player, so a lot will probably be offline with online mainly used to pursue objectives.
I'll be allowing 2 x Gold Upgrade SBCs to be completed every day in pursuit of upgrades to the team, and hoping to get some good cards from SBCs and objectives..
I'll also do a Premium Gold Preview Pack each day in the hope of getting someone useable into the team.
I sank most of my coins into Mario and have put most of the rest into discard informs for a rainy day. I'll be using coins primarily to buy players to complete objectives etc. for desirable players who will improve the squad and have kept a little float of around 50k to trade with on the side and buy players for upgrade SBCs etc.
The Starting Team
I got a couple of nice untradeable pulls from some objective packs which has given us a really nice platform to build from