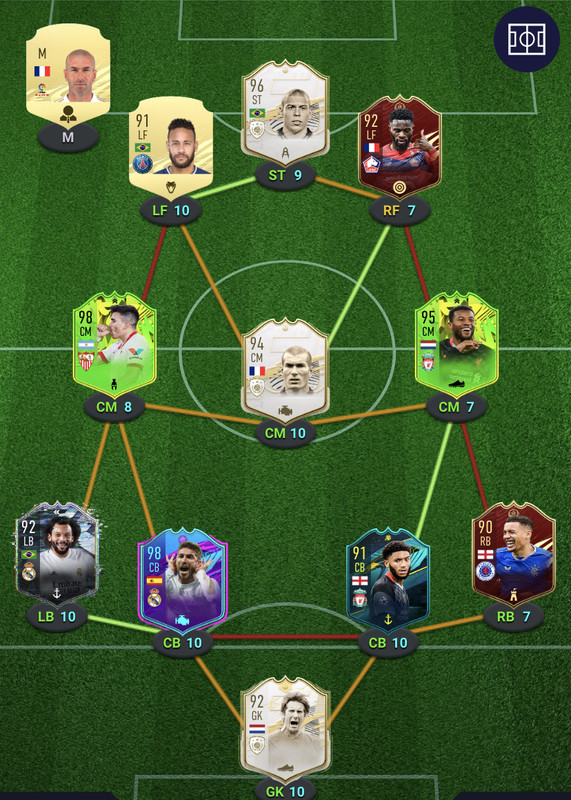 I finally did it lads. Didn't think it would happen this year but just brought a prime Ronaldo for 4.7 million on PS.
I know he will drop more but who cares. I never thought I would get to this stage because he has been so expensive all year.
That's me signing out for the year. I am now just a casual rivals players until the next game comes out.
Anyone else feel like they have now completed fifa?