Hey buddies,
it's July now
Promo inbound later today - seems high rated cards
there is ALSO
Weekend League Plus
- it's the usual
10 wins - 1 out of 3 TOTS picks
16 wins - 1 out of 4 TOTS picks
22 wins - 1 out of 5 TOTS picks
Newbies line-up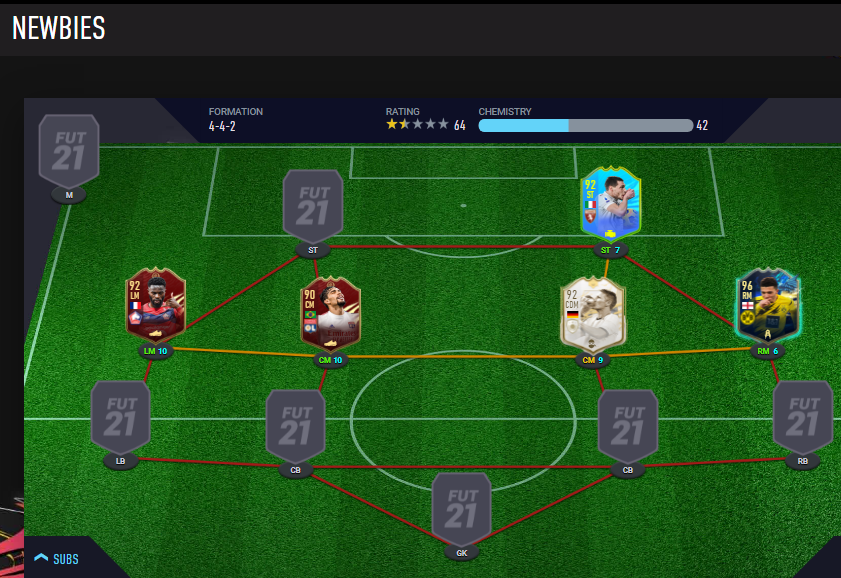 Bamba seems interesting and had a good run on Rivals yesterday. Likely bench use. Along with Belotti
Took Bastian 31 from 6 ICON SWAP tokens. He can make a legendary sub appearance, he struggled to replace Kimmich or Javi in my test runs
I also bought Sancho for 1.6 million. Need your thoughts on squad
Need your wisdom here. The LM has been a question mark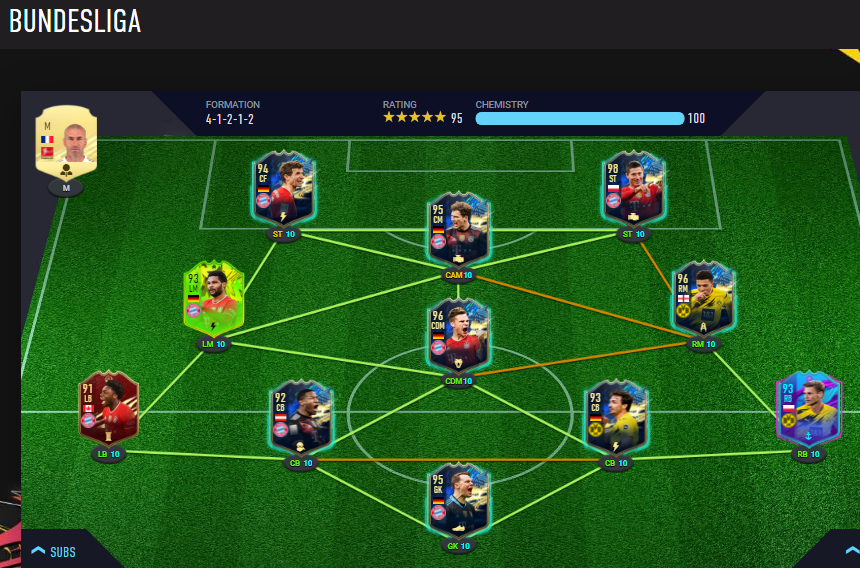 Have luxury of Kostic, Coman or Gnabry. Whom would you put? Favouring Coman or Gnabry to go forward. Kostic strength is his defensive abilities and natural left foot at LM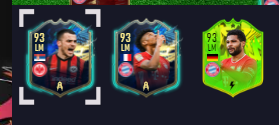 this is also the FIRST time i will be using 4-1-2-1-2 which seems to be a variation of my current 4-3-1-2
appreciate any inputs on the LM or changes you can offer
so what about you guys
- How's your connection and gameplay
- new formations to test
Keep safe and take care. Wishing you all a great weekend as always.
Good luck. Be nice to each other online
where's my platoon at?
@David12344
@JustusX
@DannySTFC
@JuiceTerry
@abhreebhu_45
@greif44
@Quase
@Mdm
@Hugoku
@FutsalBros0710
@Chewbaccary
@NucksNation
@chiholam
@keith210277
@All4fun1991
@The_giant616
@ChaseO
@Zeke1216
@Nickthegreek20
@Orison
@McFandan
@Destin8or
@ToiletChimp
@Kevin
@SpiderMonkeybpg
@Loco_kniene
@limjitwe