Hey guys,
hope you all are well
Tail end of FIFA 21 but glad to see the die-hards and casuals around
Weekend League Plus is back with a tweak to the usual
So this Weekend League, with 8 French starters in your starting 11. You can be rewarded with
7 wins - 1 out of 3 TOTS picks (OVR 88 and above)
12 wins - 1 out of 4 TOTS picks (OVR 88 and above)
15 wins - 1 out of 5 TOTS picks (OVR 88 and above)
I think many of you had an initial squad prepared but may have made changes to your squads after Rewards yesterday. Do share them
- Are you playing this WL?
- Will you play with the Frenchies or are you going to capitalise your best team and hope to beat players not fully accustomed to their makeshift French squads?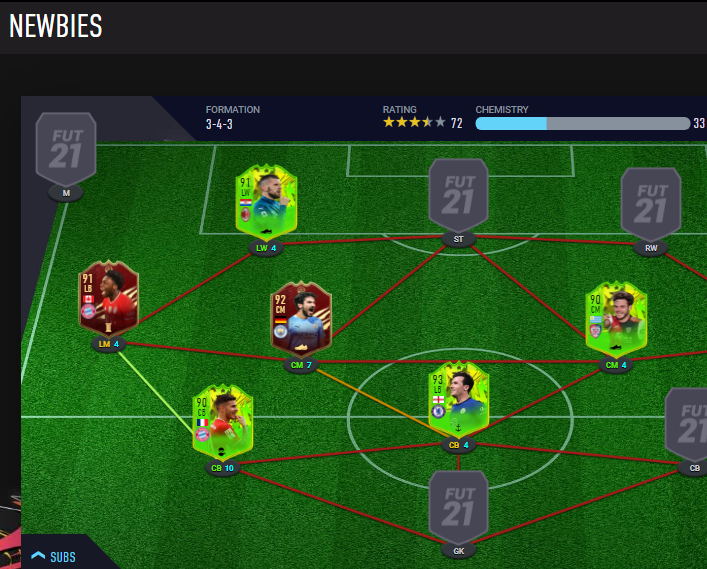 Players i picked up recently. Looks like Phonzie or Gundogan won't be making their debuts this week since i am gambling for the TOTS picks too via the French objective
My creative team below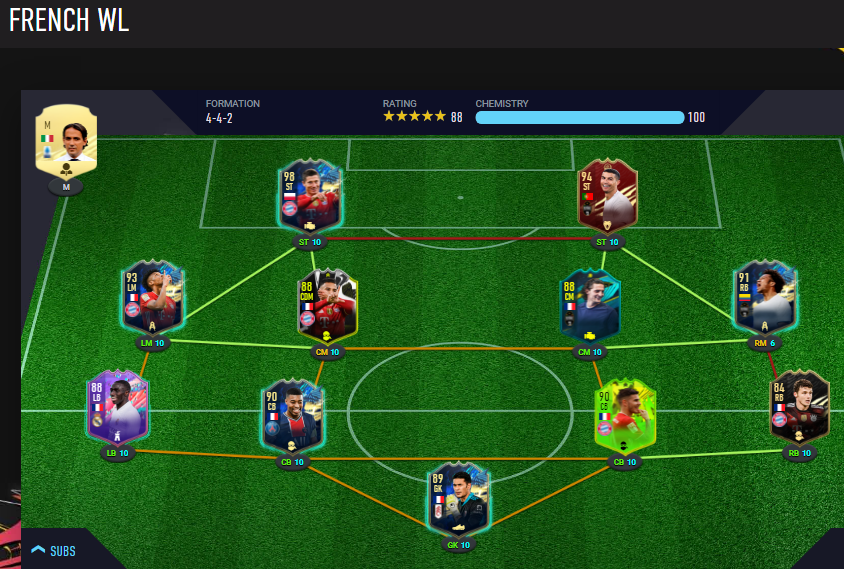 to be honest, in my valiant heart will try for 15 wins, would be happy with 14 or 12 at least for 2 picks. I worry Tolisso and Rabiot in that middle
so what about you guys
- How's your connection and gameplay
- new formations to test
Keep safe and take care. Wishing you all a great weekend as always.
Good luck. Be nice to each other online