Hi guys,
it's that time of the week again. almost 250 days since the first WL
I know many of you are disappointed with the reward picks, but some of your mates drew great cards
So. these will be the rewards going forward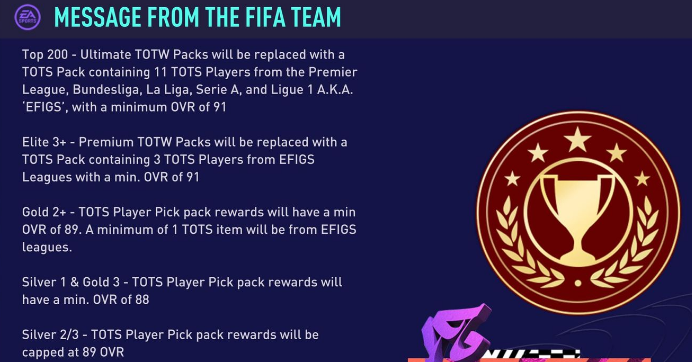 Still grinding? Good
There's also a new promo later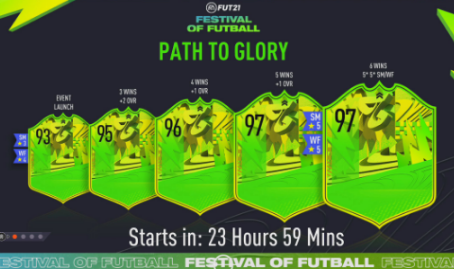 and in between you could catch games of the European Football Championship
nothing much to show from my new players pool, just sharing my squad i will be using: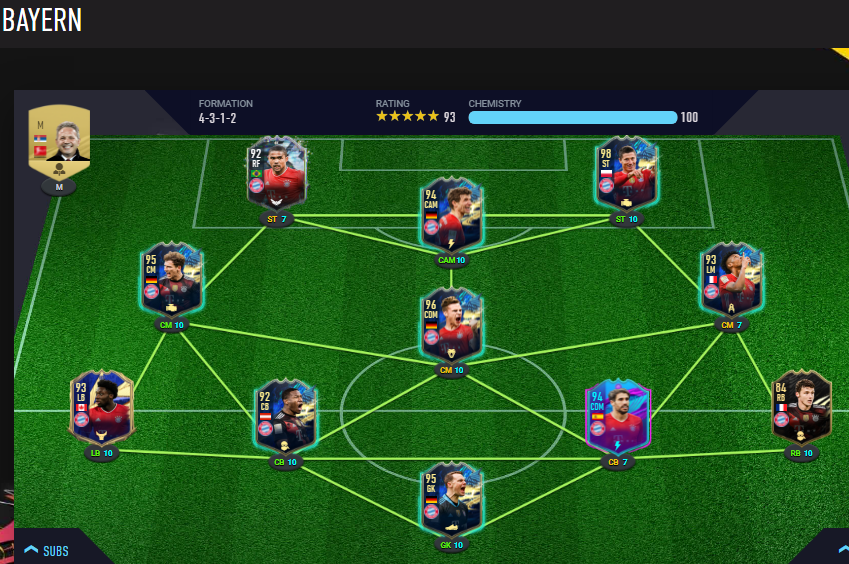 Remember, most people will have stacked teams at this stage.
Play the game at your own time, enjoy it. Relax
so what about you guys
- show us your new players and updated teams
- How's your connection and gameplay
- new formations to test
Keep safe and take care. Wishing you all a great weekend as always. Good luck