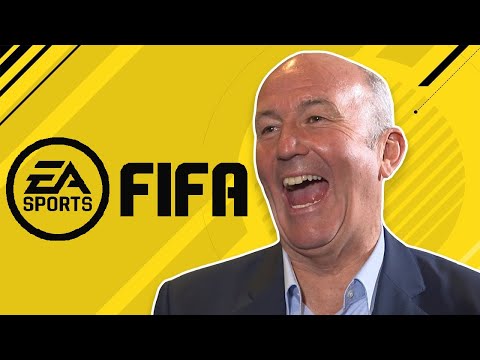 Never mind your tiki-taka and skill moves, THIS is how the beautiful game should be played.
I've posted some of these goals on here before (shoutout to
@SJR440
's Target Man Lounge) but thought I'd put together a wee compilation and share it in a separate thread.
Hopefully give some of you a few ideas on spicing things up and trying something different if you're getting bored of the meta.