So I got sucked in by all the good icon picks and did it myself. RVN was the best
, determined to try him out. Putting him against a free 72 rated card will let me know just how much of a let down the pick is!
They will play 29 games each. 10 on teams built around them, 10 together, who will score the most goals?
The TeamsWeah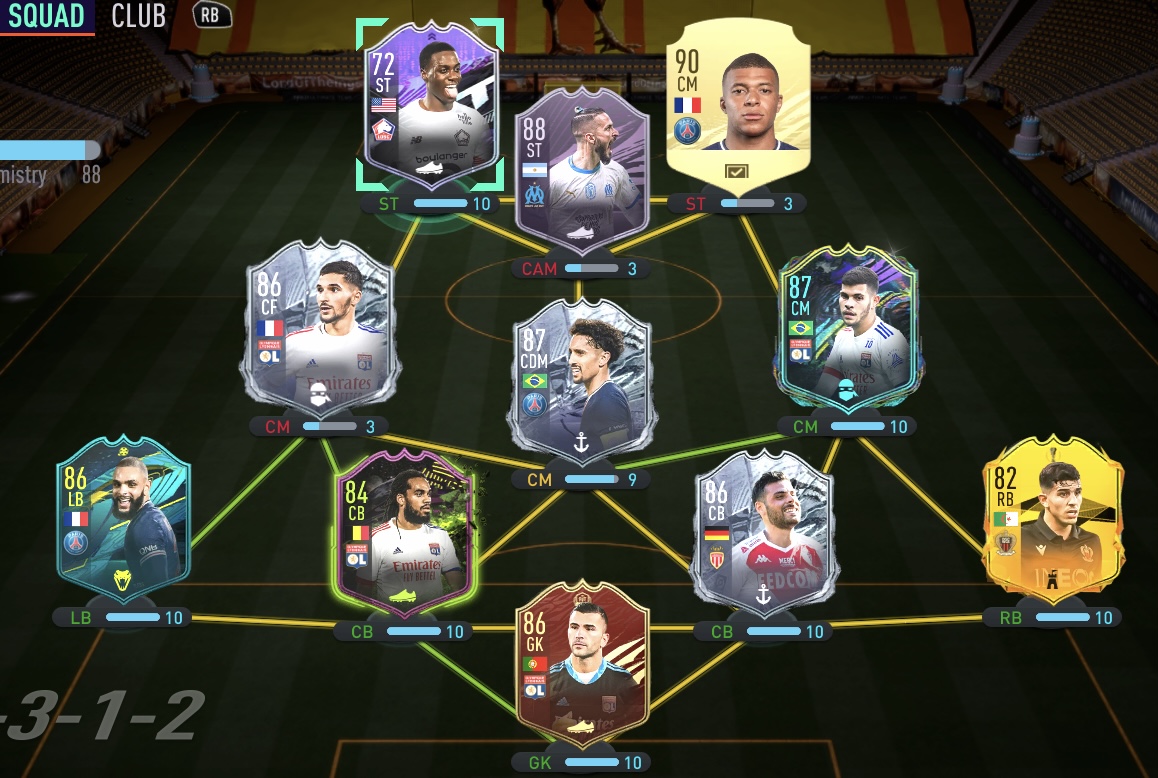 I may use Yazici instead of Benedetto, just want to try him out.
RVN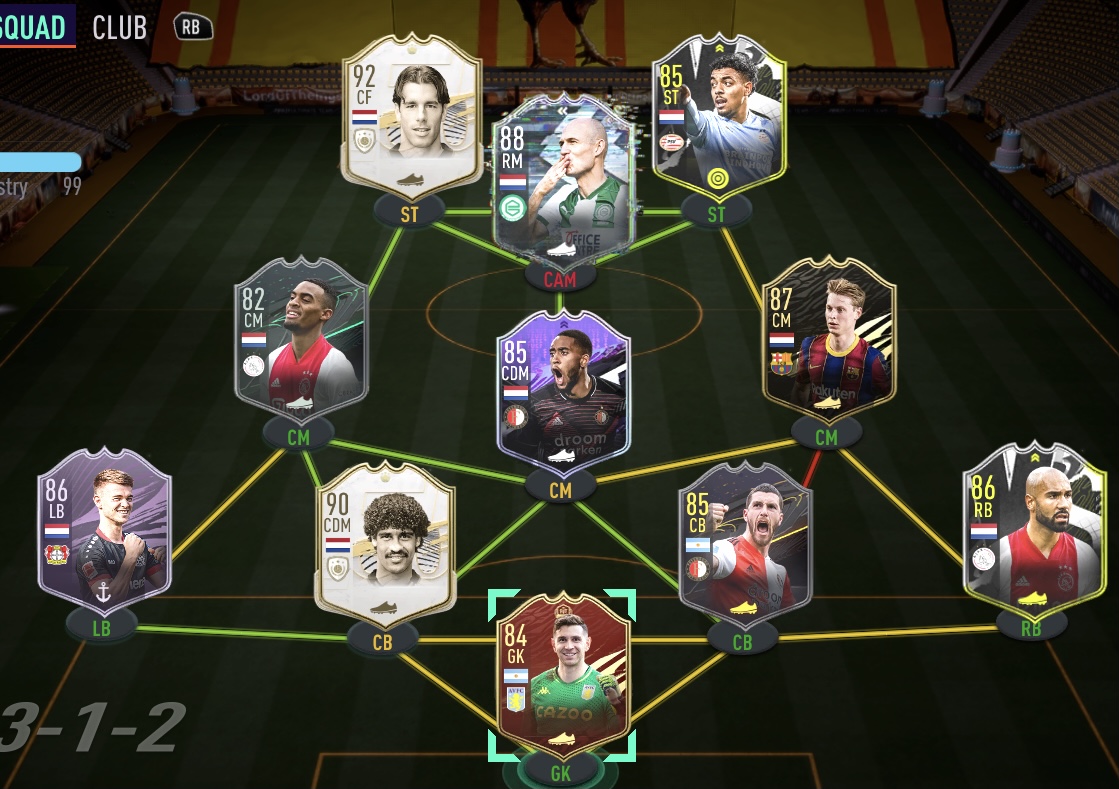 I planned a full Dutch team but Senesi and Martinez just add a touch of defensive quality that the team may have been at a disadvantage without.
Weah vs RVN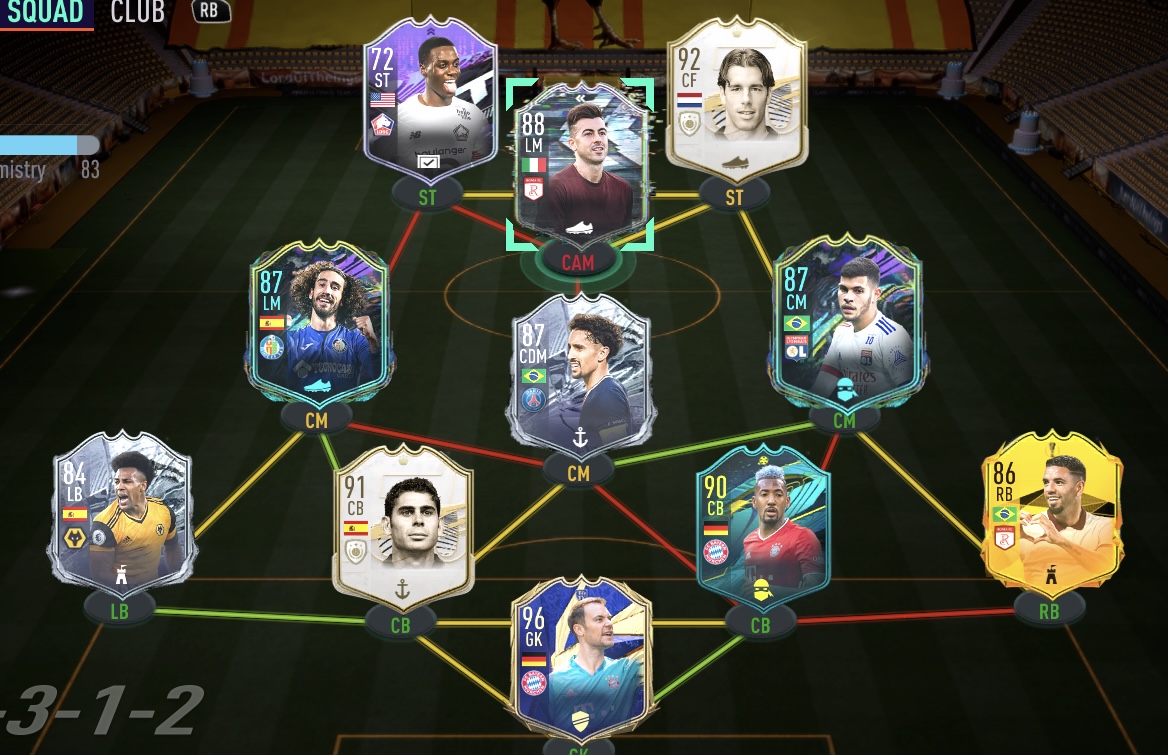 I'll play 5 games with Weah on the left, 5 with RVN on the left as they both have 3* weak foot and are right footed.
Been messing around with an app called FUT Track which I'll use to teak my results. Looks so much faster than what I normally do.
Post edited by Kennyy on