FIFA 22 Generic Stadiums:
EA needs to prioritize making New Generic Stadium for FIFA 22. Almost all of the current generics are from FIFA 13 or older and the just don't cut it for this new generation of consoles.
Because the generic stadiums are so outdated and significantly less detailed (than the licensed stadiums) there is an obvious drop in visual quality when playing in these stadiums. This drop in visual quality reduces the level of immersion especially when playing a game mode that has a mixture of authentic licensed stadiums and generics. The generic stadiums also do not have the personality that licensed stadiums have and that is to be expected however a lot more can be done to offset that from a design/detail POV.
Adding to the above, high profile clubs such as
FC Bayern München
and
FC Barcelona
do not have their authentic licensed stadiums in FIFA 21, therefore, a generic stadium must be used instead.
The problem with using the current generic stadiums for these high profile clubs is that none of stadiums are remotely similar to their real life counterparts and the level of detail is so "generic and sterile" that any realism is lost. These issues don't just apply to FC Bayern München and FC Barcelona, but too all clubs in game that do not have authentic licensed stadiums.
At the very least clubs like FC Bayern München and FC Barcelona should have generic stadiums that at least can compare in design and detail to the authentic licensed stadiums currently in-game.
From this in FIFA 19:
to this in FIFA 21: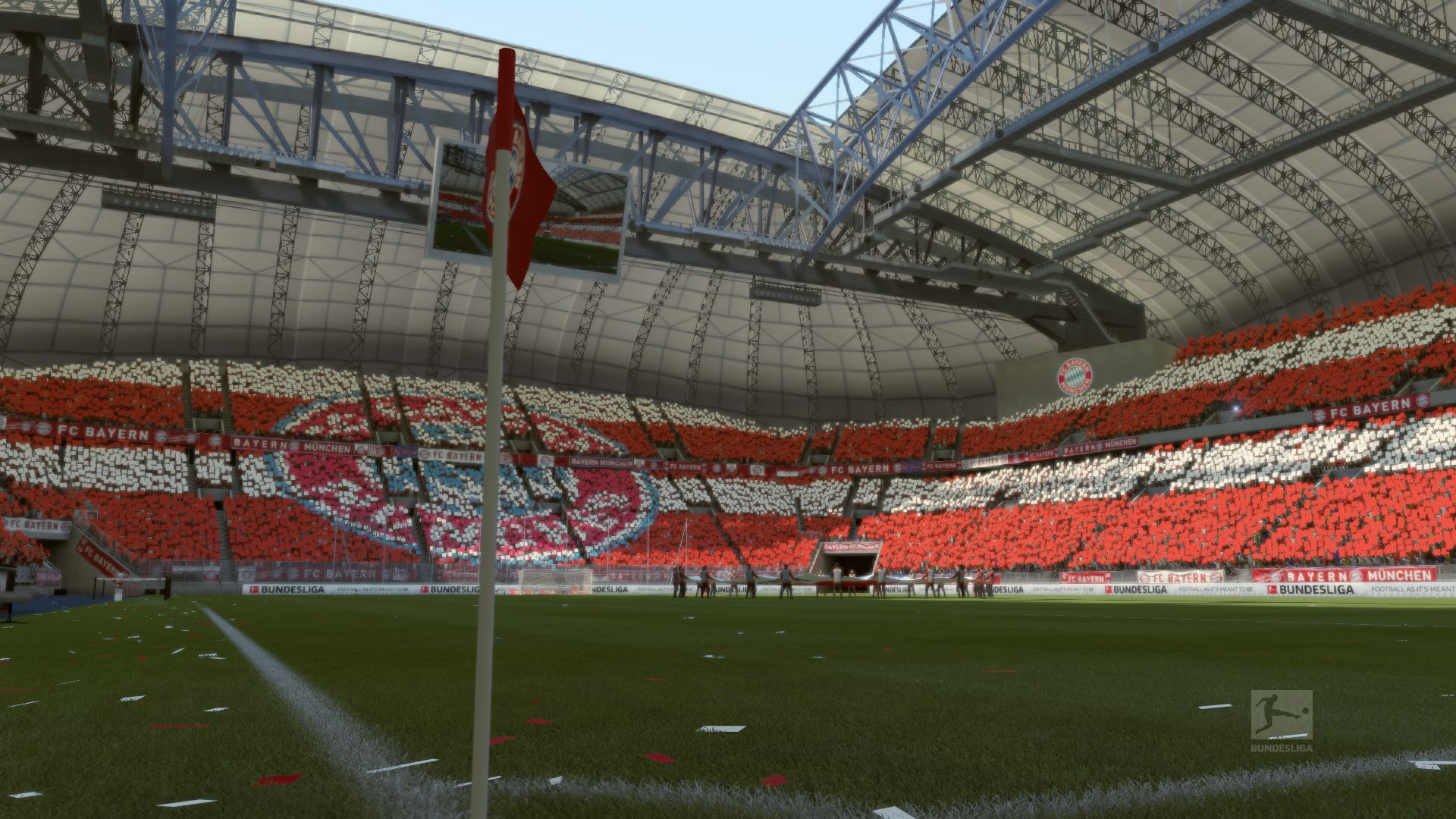 The issues highlighted above are going to become increasingly more apparent as various licensed competitions and leagues are added to future FIFA.
Ultimately the current generic stadiums need to be
removed and replaced
with options that are more compatible with the amazing authentic stadiums that are currently in game. With the aim of creating smooth transitions between generic and licensed stadiums when playing.
EA please do something new and remove these tired out of date lifeless stadiums for something new and refreshing!
Waldstadion:
Stadion Europa: