So after a successful and enjoyable experiment between 5 different league teams, the prem team came out on top.
So now I've taken that prem team ( with a few additions) and made it the basis of 6 teams using different formations.
The Teams433(4)
4312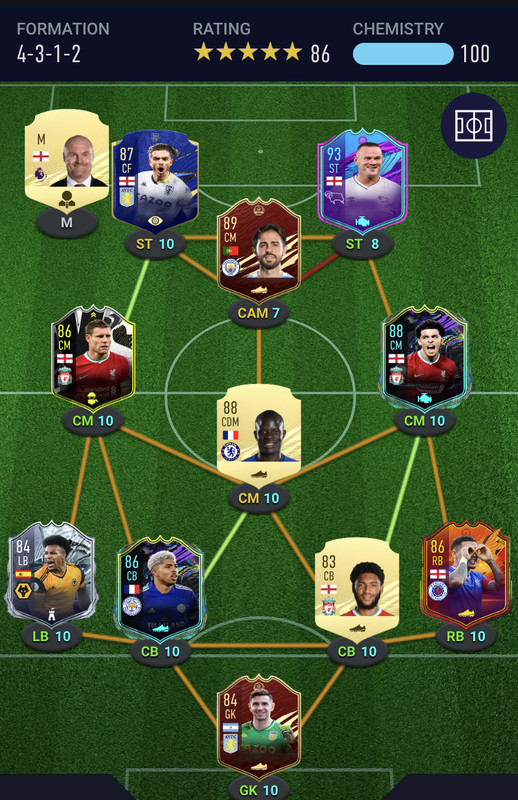 411(2)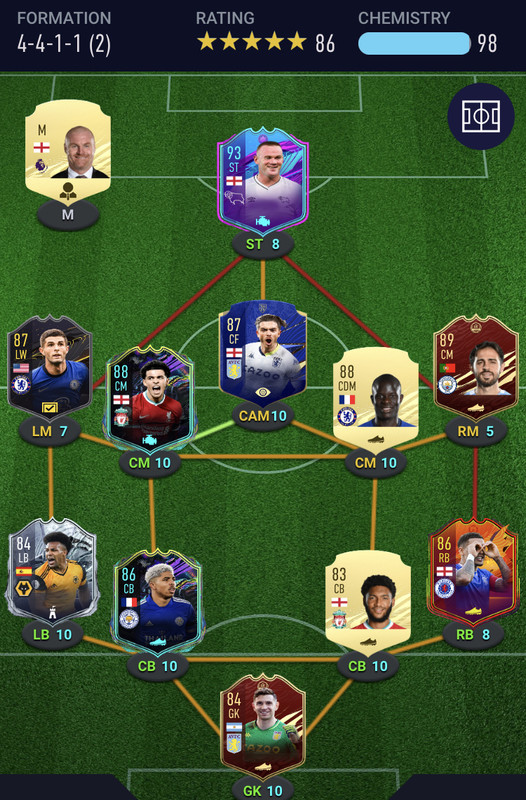 532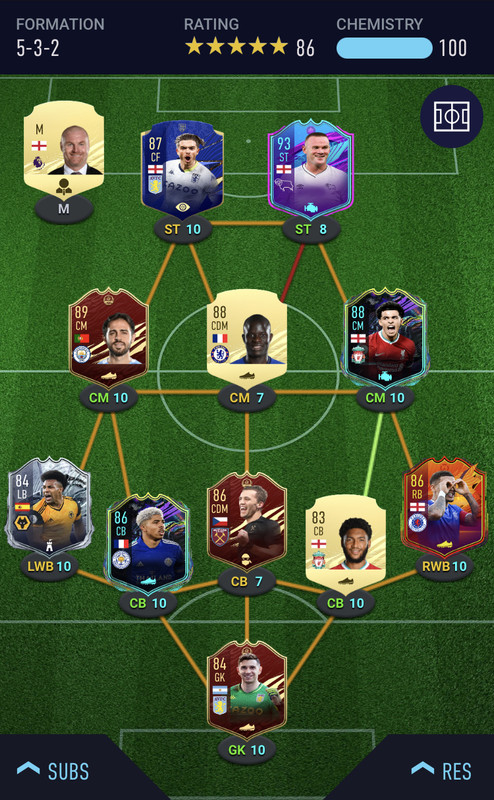 4231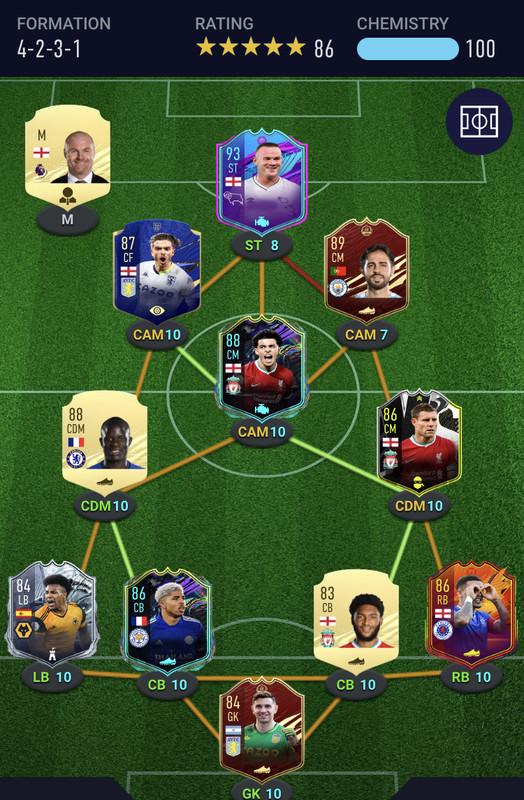 352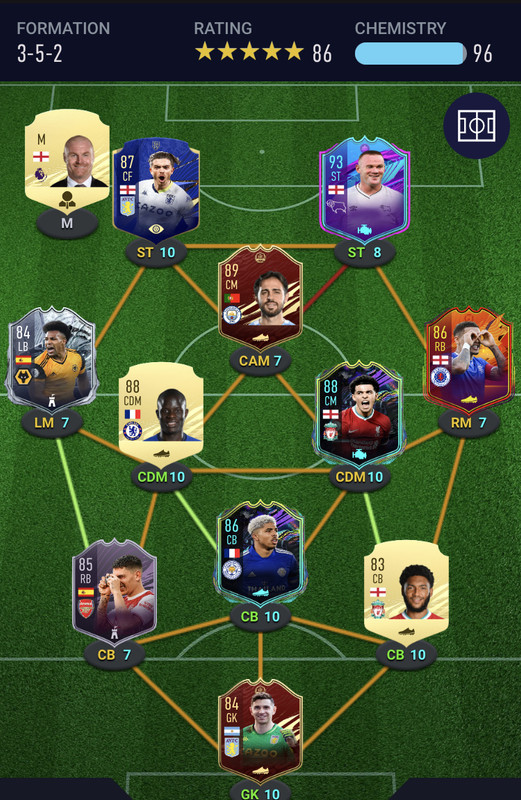 I'll play matches in rounds of 6, using each team once per round, for a total of 5 matches per team.
Which formation is your money on for most wins?
Post edited by Kennyy on