Russian Football Premier League/Российская Футбольная Премьер-Лига
A thread to discuss all things related to the Russian Premier League, including Russian National Team things I suppose. A niche, intriguing and certainly controversial league among the rising powers in European football. Welcome.
Standings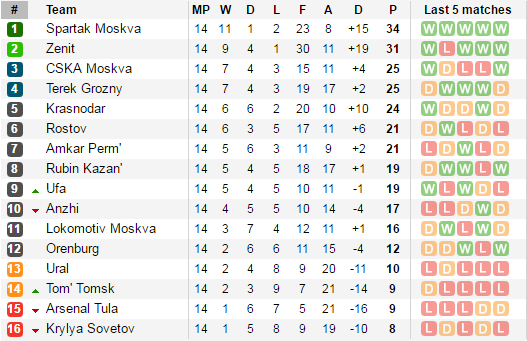 Gameweek 15 Fixtures




Top Scorers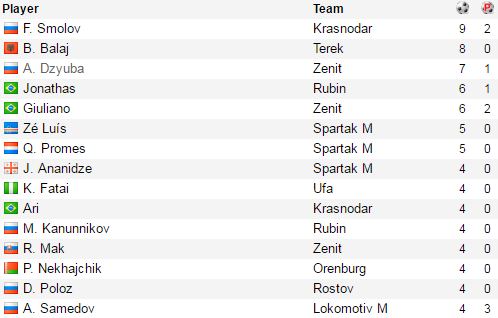 Most Assists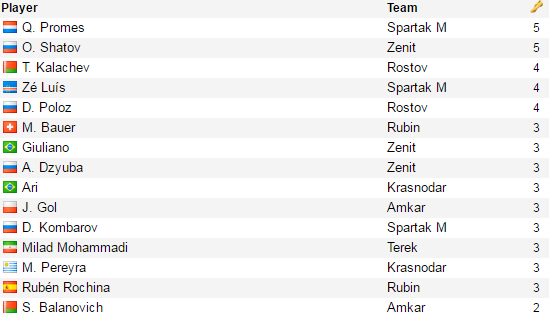 Related Websites
English Version of the Official RFPL Site (not very well translated)
RussianFootballNews
Futbolgrad.com - More general Post-Soviet Football Things
People/Accounts Worth Following on Twitter
RFPL Official Account (In Russian)
RussianFootballNews
Toke Theilade
Saul Pope
I hope you will all enjoy reading this thread and indeed posting in it, thank you.
Post edited by Sabo on