Russian Football Premier League/Российская Футбольная Премьер-Лига
A thread to discuss all things related to the Russian Premier League, including Russian National Team things I suppose. A niche, intriguing and certainly controversial league among the rising powers in European football. Welcome.
Standings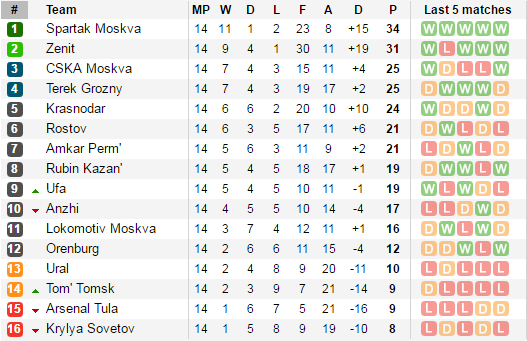 Gameweek 15 Fixtures




Top Scorers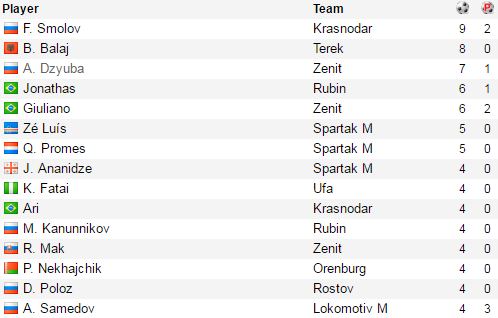 Most Assists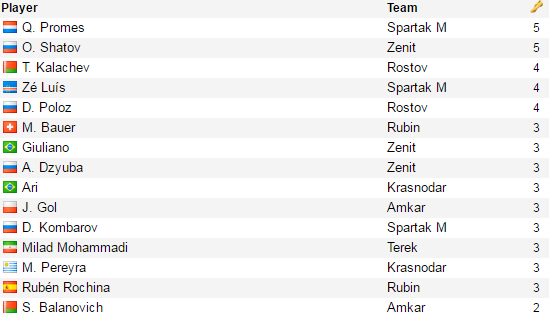 Related Websites
People/Accounts Worth Following on Twitter
I hope you will all enjoy reading this thread and indeed posting in it, thank you.
Post edited by Sabo on