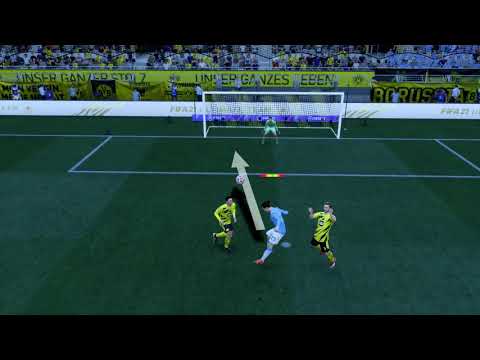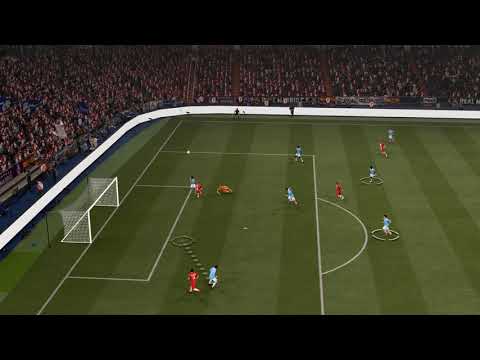 Pay attention to where the ball is and which player is selected!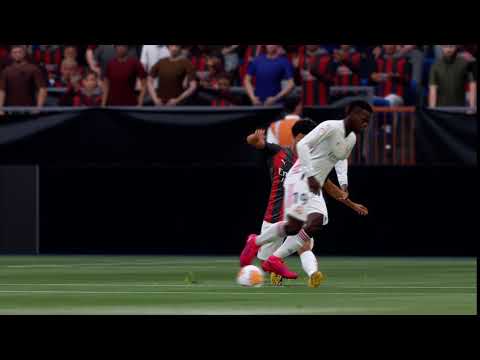 This is a clean catch of the ball. The video shows that the selection of the ball was in front of the line of 11 meters.
I'm very tired! These errors. They are constantly in the game. There are even more of them in the weekend league. I don't play this mode.
I'm so tired that I don't even want to throw mud at this game. Friends, what do you say? What do you think?