This weekend I broke my FUT Champions record with 29-1 (Top 125). Completely unimaginable, my previous record was 26-4.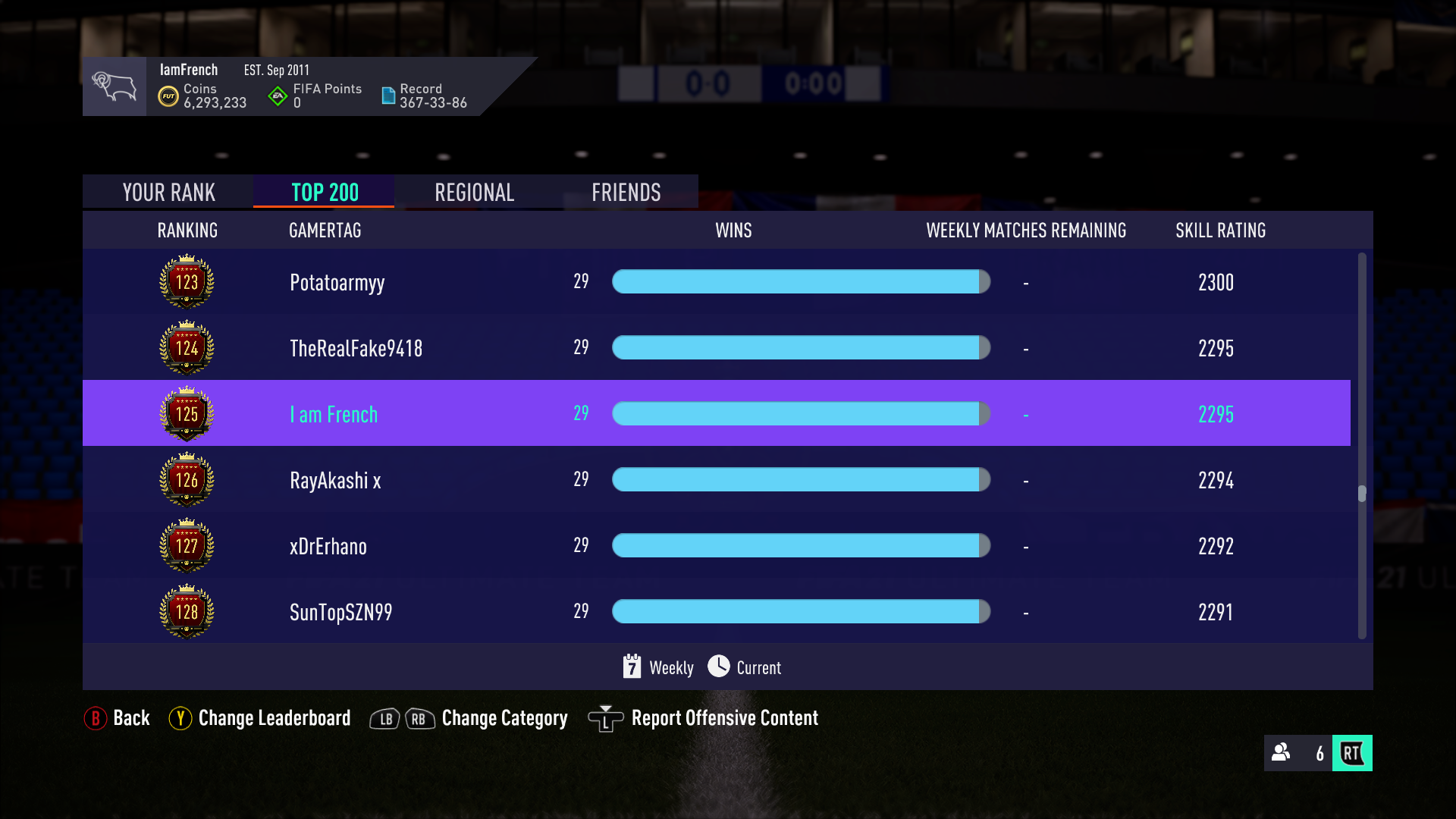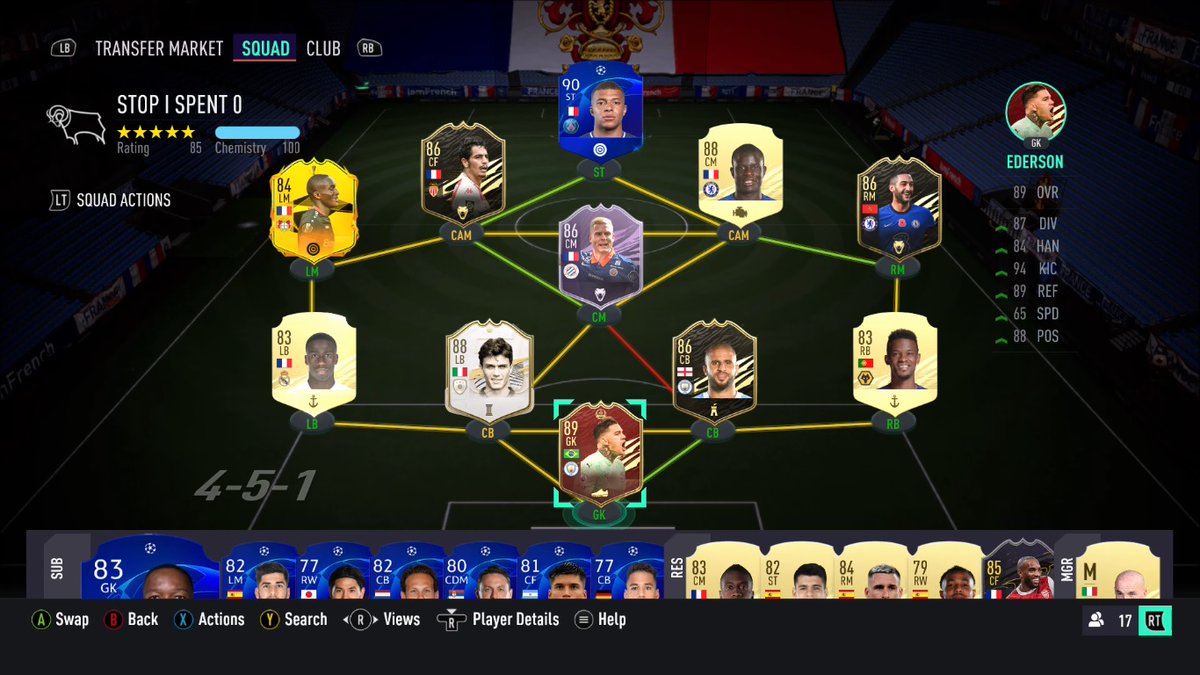 I used this custom tactic in 451(2):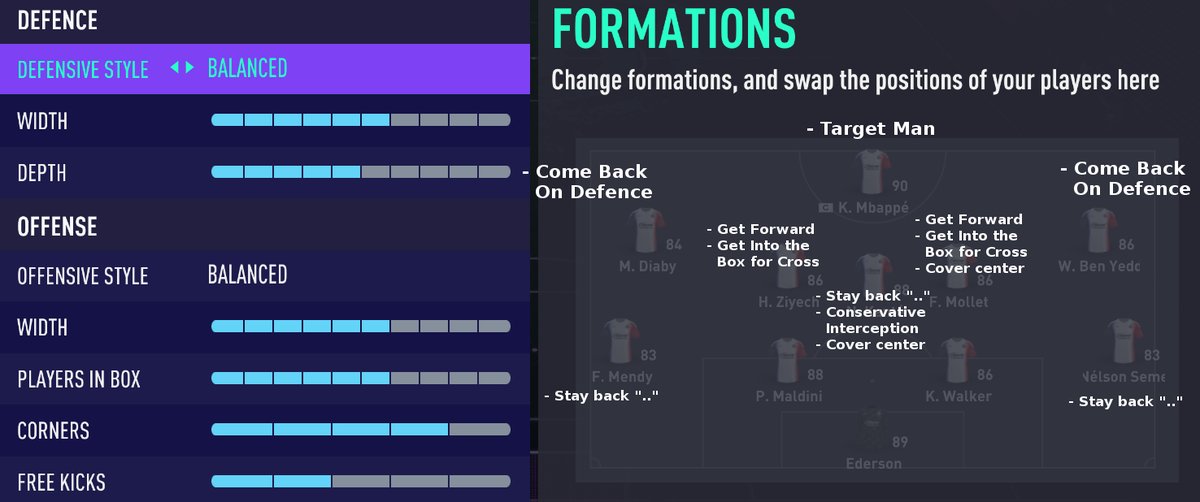 Gameplay:
https://video.twimg.com/ext_tw_video/1330848952686686209/pu/vid/1280x720/bq_bWztZjud-ovpn.mp4?tag=10
https://video.twimg.com/ext_tw_video/1330851029387259905/pu/vid/1280x720/1s7_j5LuBkBGOCP4.mp4?tag=10
https://video.twimg.com/ext_tw_video/1330159568580653061/pu/vid/1280x720/Ceh90k-E-Y8rpqwi.mp4?tag=10
CML & CMR are like CAM, they must be good with the ball. In the clips you can see how dangerous Mollet and Ziyech are. Players like KDB, Bruno, Seedorf, Naingollan etc are excellent. If you have Neymar in your squad, try playing in CM like me with Ziyech. LM/RM are obviously important but not as important as CM.
Your central CM must be good in defense, with these instructions (Conservative interceptions) he is an CDM.
Quick review on some players:
- Maldini 88 is the best CB I played this year, he is too good.
- Ziyech in CM is excellent, better than CAM/LM/RM for me.
- RTTF Diaby is not the best player in the game but he is fun, very good dribbling, passing is OK and shooting is not good (but lot better than regular)
----
Edit - Second version of my 451(2) !
The movement of CM is more fluid and better in attack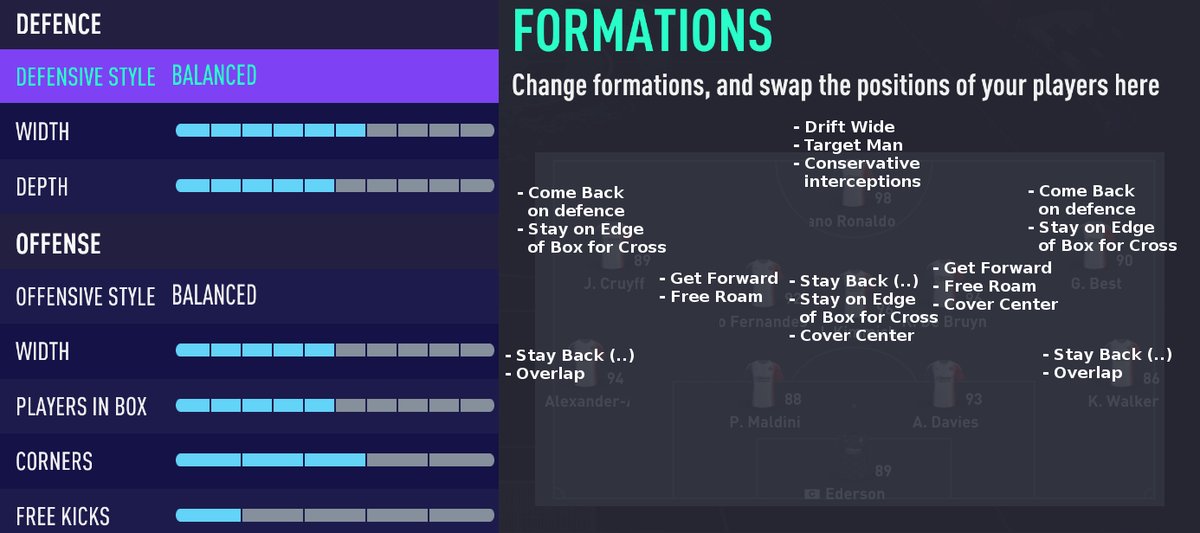 Gameplay in Division 1
:
https://video.twimg.com/ext_tw_video/1360268729968447492/pu/vid/1280x720/SaVj_iKmHptqVA3E.mp4?tag=10
Post edited by IamFrench on