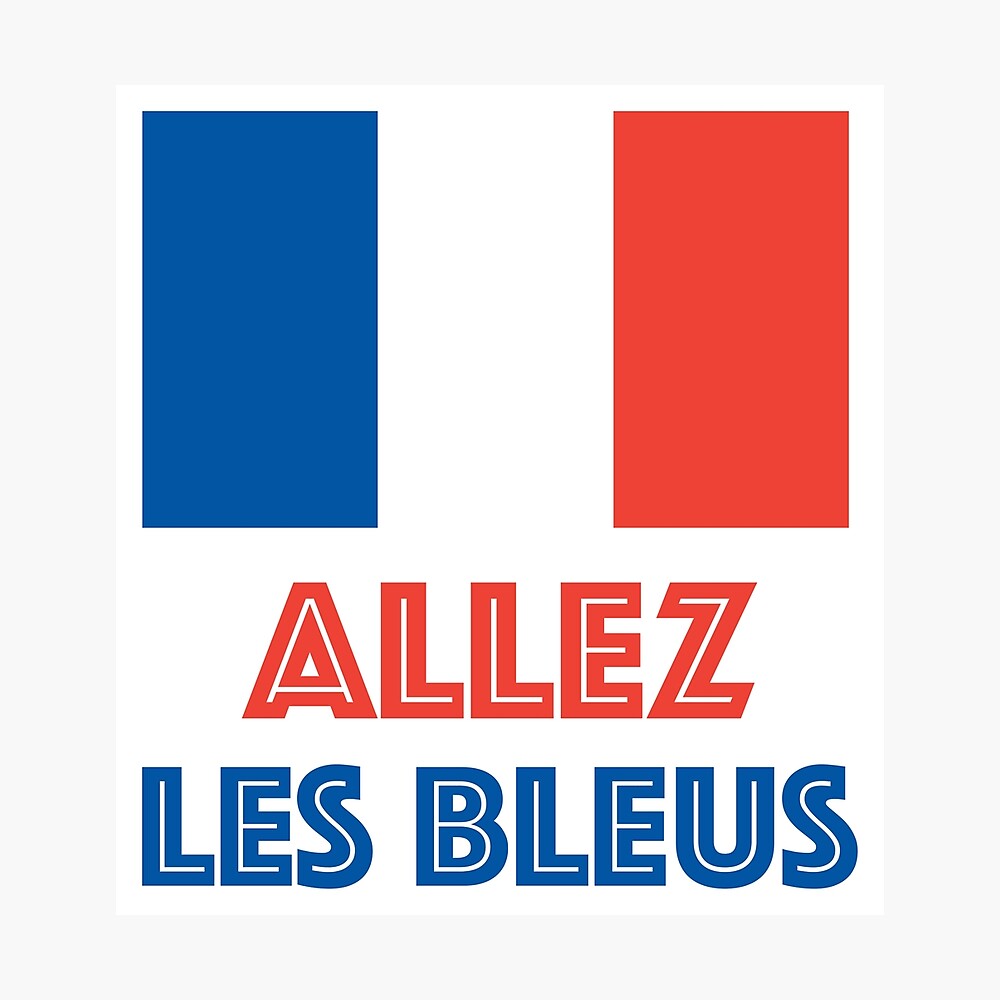 Les Bleus |
First Owner RTG
So, as you can probably see, Japan didn't last long. The quality was poor and even though I enjoyed using the players, it was unenjoyable losing every game and it was costing me coins. We move onto a French First Owner RTG. This will be similar in style to my Inzaghi RTG that I briefly had last Fifa. I'll be starting with
TWO
Icons (Trezeguet and Pires) and then bronze players around them. Progression will be documented with each game played, French pulls and Weekend League being detailed. As always though, let's move onto some rules.
The Rules
1) Only French Players can play in matches

2) Only players that are packed can be used

3) Therefore, every player must be 'First Owner'

4) No FP to be loaded after this opening post (Obviously had to put some on to get Trez and Pires)

5) It doesn't matter how a player is obtained, as long as they are 'First Owner' they can join the team
The Star
ting Team
The bronzes have all been packed from bronze packs with the standouts being
Steeve
Beusnard
playing in right midfield
Timothee
Pembele
, the PSG right back and the interestingly named
Jean Lambert
Evan's Allan
who lines up on the left side of midfield. I'll start off by doing some Squad Battles (I won't post results for SB games but will record stats of players to keep the club history accurate) and then use the remaining coins I have for upgrade SBCs till I reach 0 coins. Once I have cleaned the club out of coins, I will begin to play online, of which results will be posted in this thread.
Hopefuly some of you are intrigued by this and will follow along. Here's hoping I pack Mbappe, Varane or Pogba in some gold upgrades!