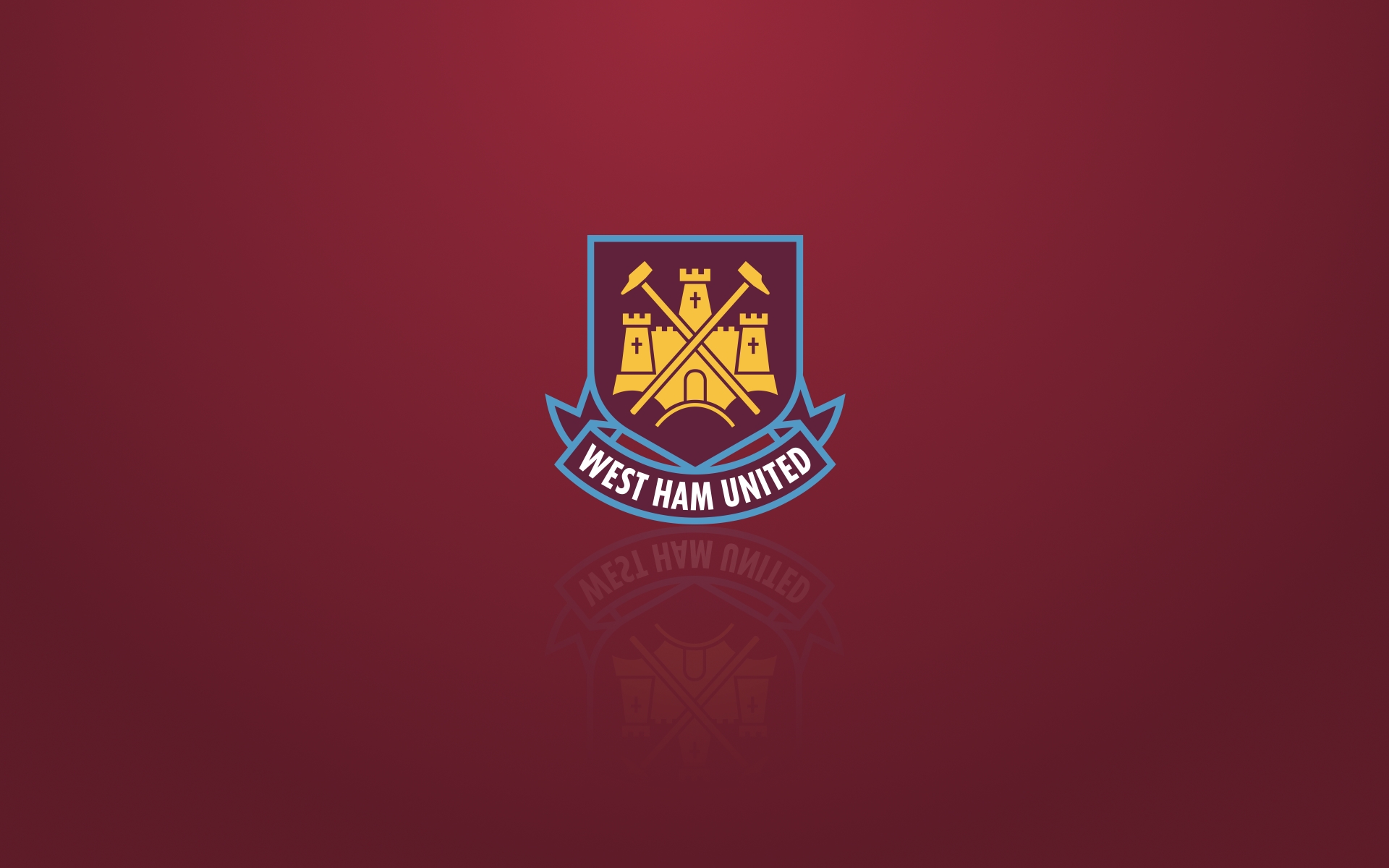 David Moyes is out at West Ham...again. After keeping them in the top division, the board decided Moyes was not the man after post-season meetings and have decided to move onto someone with new ideas and a new approach.
Boog Fisher will be taking over the Hammers going into the new season. The team has a lot of talent and young players but needs fresh ideas and a new voice to get the best from them.
This will be very much like my Tottenham career but hopefully without the system crashing. Legendary setting with OS sliders, full manual, and 10 min halves. Video highlights for the big matches and later round cup matches. I'm not sure if West Ham care too much about spending money but I will stick to my budget strategy.
Starting budget = whatever West Ham is set at in the game.
Additional funds - 60% of player sales plus 60% of earnings from competitions.
Post edited by LAboog4 on