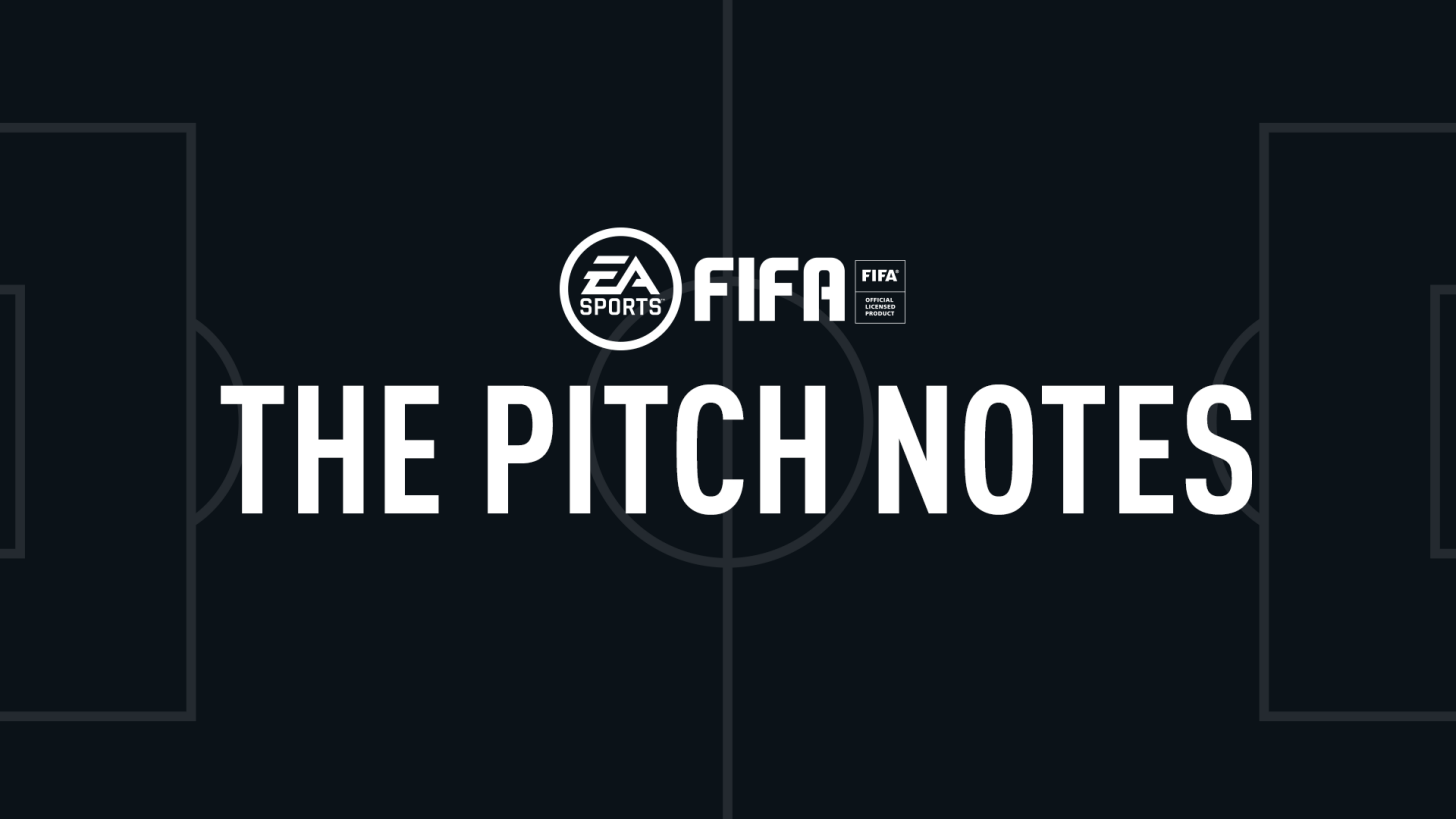 Hello everyone,
We have just released a new pitch notes article going over the FIFA Game Data Centers for FIFA 20. In this article Joel Doonan (Live Producer) discusses in detail the recent addition of the Dallas Game Data Center & how we approach any further additions.
You can read the full article
here
.
Let us know any thoughts you have about this in this thread.
Thanks,
The FIFA Team.