By people I mean our human opponents. I remember in FIFA 14 there used to be a way to do this over that EASFC site or whatever it's called. There was a tool like on this video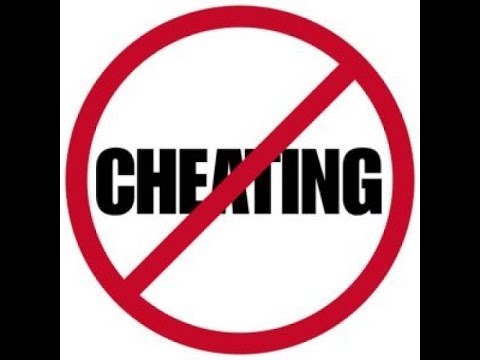 that used to look people up on the site and displayed their stats in a web browser, so if you saw that someone has insane stats or very low pass accuracy, it was sure that person was a cheater.
So being that EA will never lift a winger to fix this, is there a way to still look people up like this?