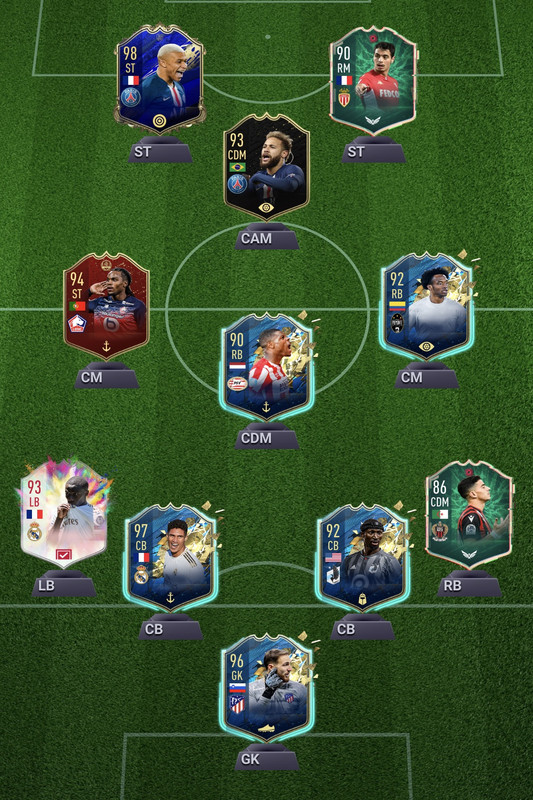 As the game cycle comes to an end I decided to make the most meta team I possibly could, just to see how much of a difference it makes.
My word, these players with these tactics are unplayable. I am blowing opponents away. I could definitely have achieved much better WL ranks throughout TOTS if I had used this team.
I know it is exploring the game but it just makes it so easy.
Is it possible to make a sweatier team?