Hey!
Small message to introduce you to a formation that has great potential and that can make the game fun.
I got Elite 3 (23-4) and having beaten some good players this weekend... but above all, the fun was present.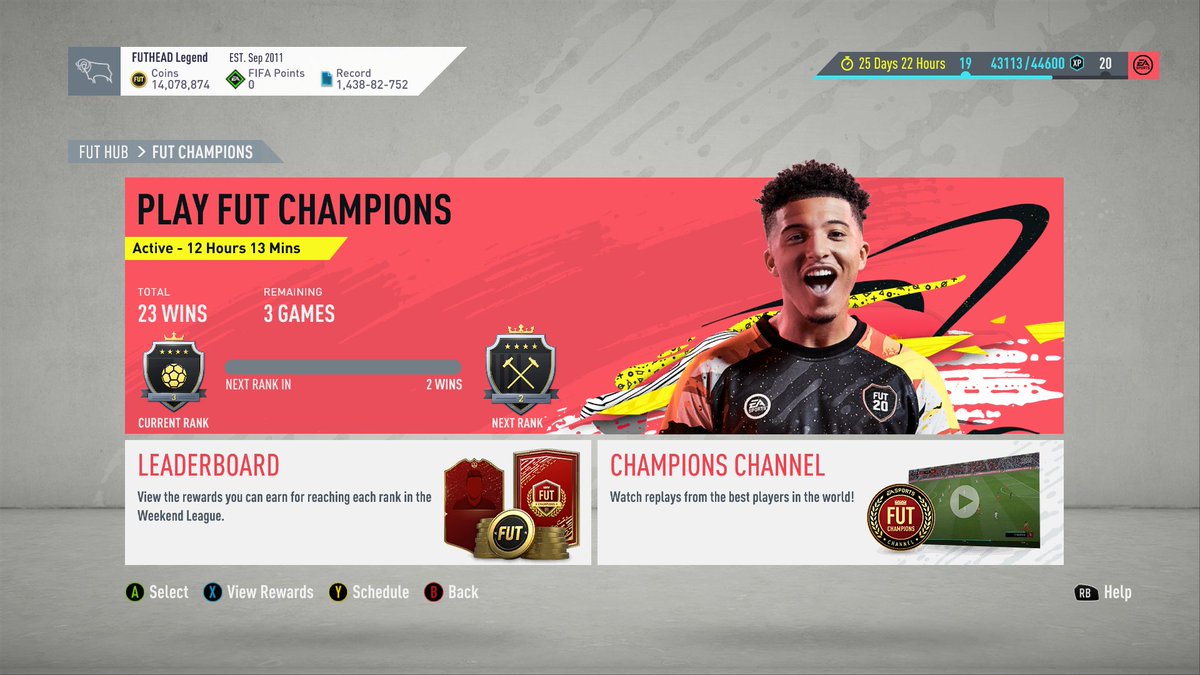 The most important players are the MC and CB, they must be very fast. When the opponent has the ball, we literally have 5 players who are aggressive (LM/CAM/CM/RM/ST) because we play with "Press after possession loss". It is very effective, but risky. Therefore, having fast players in CM (Henderson, Phillips, TOTS KDB, Vieira, etc) / CB (White, Ramos, Varane, Van Dijk, Gomez etc) is essential.
This formation shows the full potential of your players in defence, every successful tackle is satisfactory.
In CAM, I really like players like TOTY Kanté, TOTY/TOTS KDB, TOTS Ignacio Fernandez, Gullit etc. Very complete midfielders but you can play with Neymar, Mbappé, Sancho, etc without problem.
Team/instructions/custom tactic:

Gameplay:
1) Some goals of this weekend:
2) Theses opponents was not very good, but the video shows the full potential of this formation. Lots of variety.
3) The 451 is the only formation where I am happy to be able to score a beautiful goal
I wish you good luck and have fun!