About time we had one of these again.
At first you see the cost of the SBC and it looks expensive, but with the amount of fodder flying around, you can knock a hefty chunk of coins of it.
You haven't done the SBC?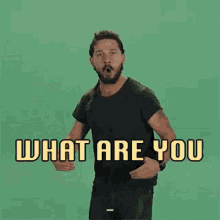 Does this card get the
@Orison
seal of approval?
Lucas is unbelievable

If you had to name 1 con, what would it be?

From what I've heard the composure (or lack of) really shows. He's done for when you need him.
Unfortunately not.
So Tesco have put out a recall on all Lucas'
Post any screenshots, clips or whatever else on this fantastic card and let's try persuade the ones who haven't done him, to get him done.