So was 3-0 up in my WL games, starting decently with no bs, nothing, just good games.
Then I lose 6-5 to opponent who scored 6 shots to my 14. TOTS Courtois did not make a single save.
He was replaced by TOTS Ter Stegen who again had to pick up the ball in his net 6 times, out of 7 shots. My two GK saved 1 of 13 in two games.
Here are three of the goals scored against Ter Stegen in the second game. How can it be so pathetic honestly ?
All in the same game, and the three others goals were not brillant either, although not as bad.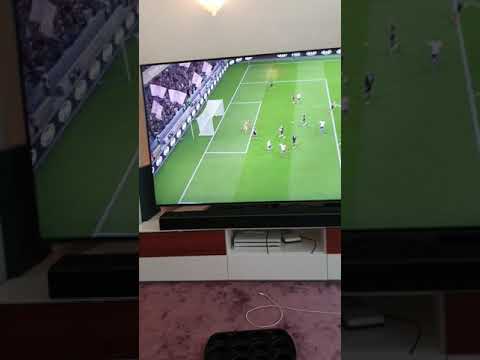 https://youtu.be/KQu9TDnMhPg
Sometimes you just can't do anything, and I hope tihs is the first thing they finally fix in this broken game.