FIFA 20 Edit Player only allows 1 player to be edited + saved and then it automatically reverts back to the main Edit Player menu as shown in the gif below. This makes editing players completely inefficient and time consuming.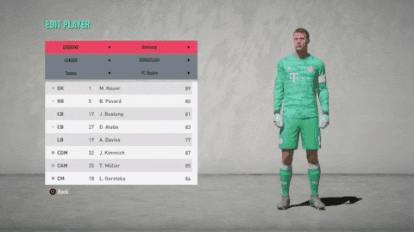 In FIFA 19,18,17... multiple players could be edited + saved within Edit Player without being sent back to the Edit Player after each save.
EA, please revert the Edit Player to the way it was prior to FIFA 20.