Looking at all beautiful things happening around this game, I decided to give fifa a break till tots.
Decided to skip this WL- last time I took a break was in Feb.
This is who I packed from 2x83 rated player pack: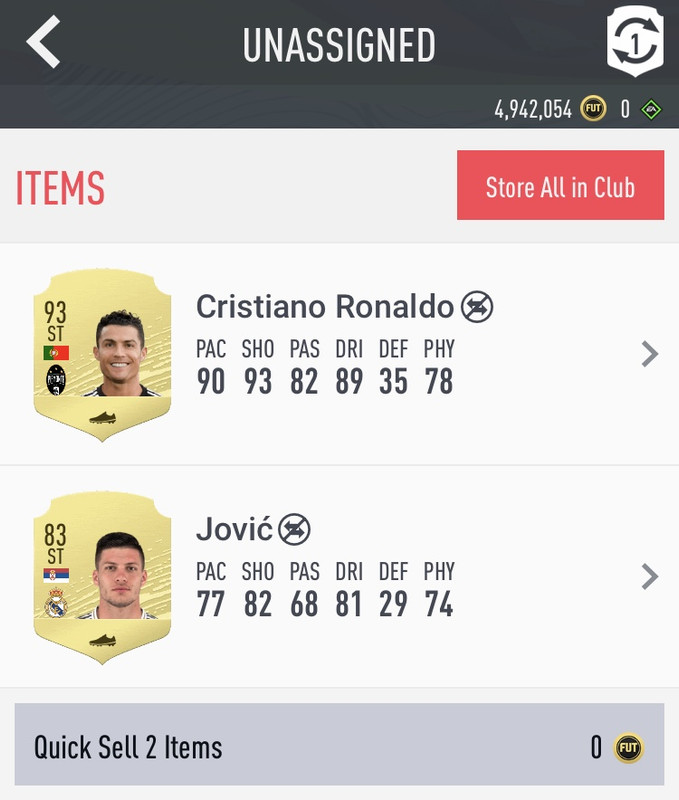 Off course untradeable.
Coincidence? Should I read it as a sign from EA Gods saying "Dear Customer, please come back and lose your mind playing this unrewarding and ❤️❤️❤️❤️ up game"
Ain't happening, but thanks for CR7 EA. Best pull of this year!
Warzone all the way!