A while ago now I started this thread:
https://fifaforums.easports.com/en/discussion/458264/a-real-life-rtg-blog-road-to-mexico-a-body-mind-transformation-start-three/p7
After some great success in the early goings I have since fallen off a cliff when it comes to looking after myself and my body, I have lost some love for the gym recently and have found it difficult even to go!
The trip family trip to Mexico has been delayed until 2021 and I have't found that goal in mind! weight wise i am slightly heavy then i was at the start and i would argue my body composition is much worse!
but what cannot be denied as the first 8 weeks of that thread where the last time i truly felt i was on a proper fitness journey! so I am starting a V2.0!
it's become a lot harder to fit in workouts as the last 3 months I have got myself into a long distance relationship! god dammit! so mixed between traveling and social occasions added to the fact she is unwell at the moment I have just let it all go.
Current Weight
Height for relevance 5ft 10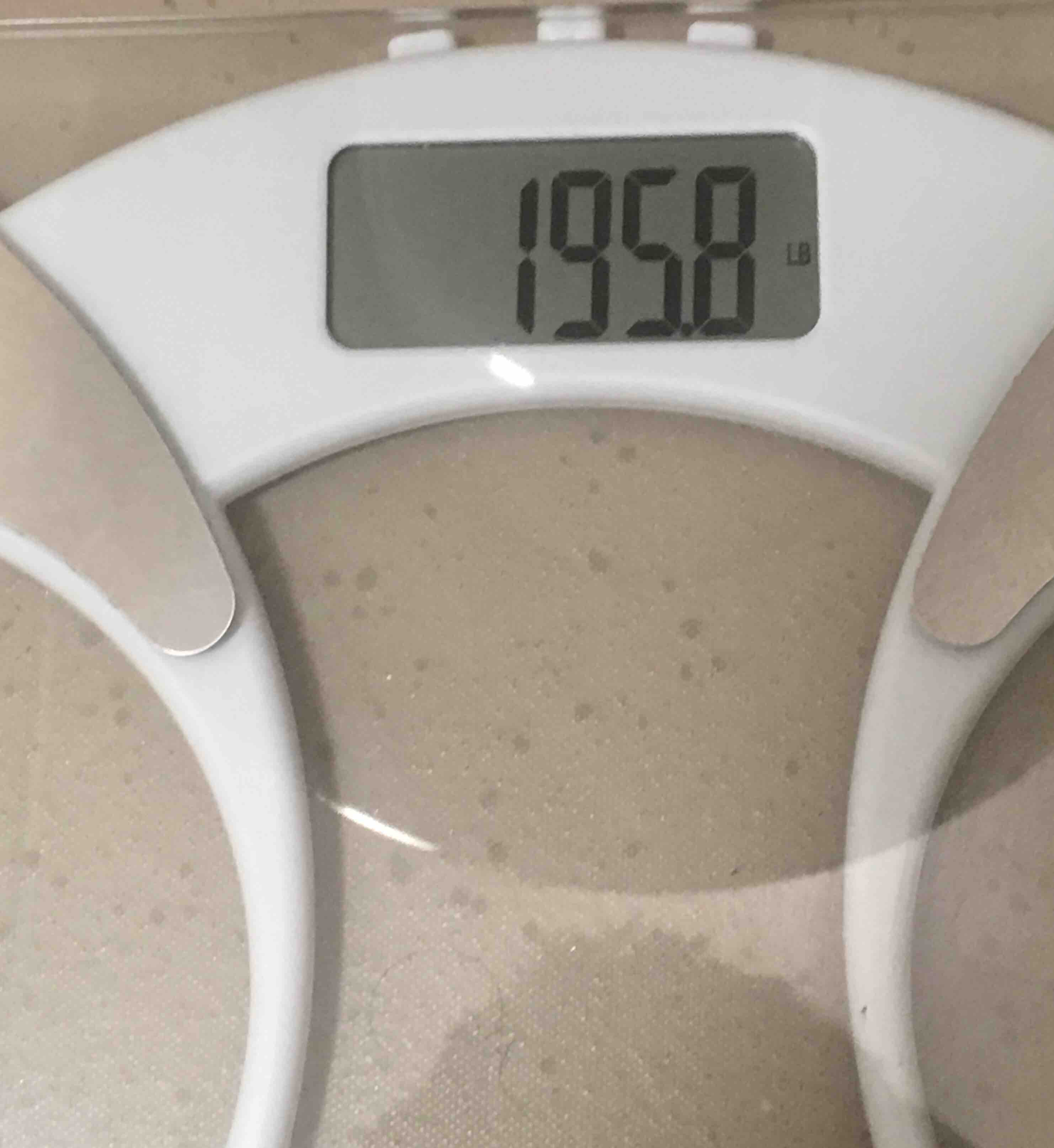 in the morning I will weigh myself and put that into the OP! I faild you and myself once I can't do it again i am not getting any younger!
Programme selection
As before i will follow the Kris Gethin 8 week hardcore trainer to start off with as this provided me great results last time if you wish to follow and or compete a adaptation to that can be found here:
I am not expecting this to go smoothly as i am traveling a lot right now but I need to find someway of holding myself accountable.
@RBailss
@Antparry92
@Keano
@krakos000
@DoD_Jester
@ccooaattssyy
Post edited by Cadey 5 on