Going first owner only after all the general issues I have with FUT this year. I'm going to be playing casually with a first owner team from players I pack or SBC players.
The basic rule is any player I use must be a first owner although I can buy and sell players for trading and possibly a SBC only if really needed.
I can generally trade about 50-100k a day with little effort and will be using that money on packs going forwards.
The thread will be updated with my team and any big pack pulls, I won't post rubbish packs.
Current squads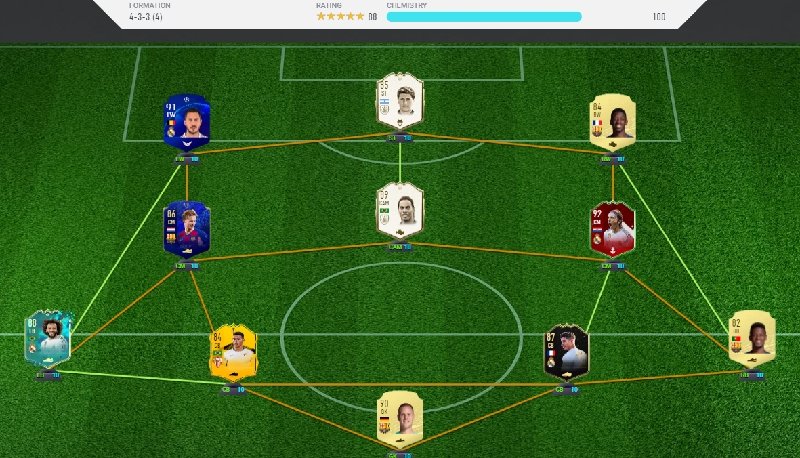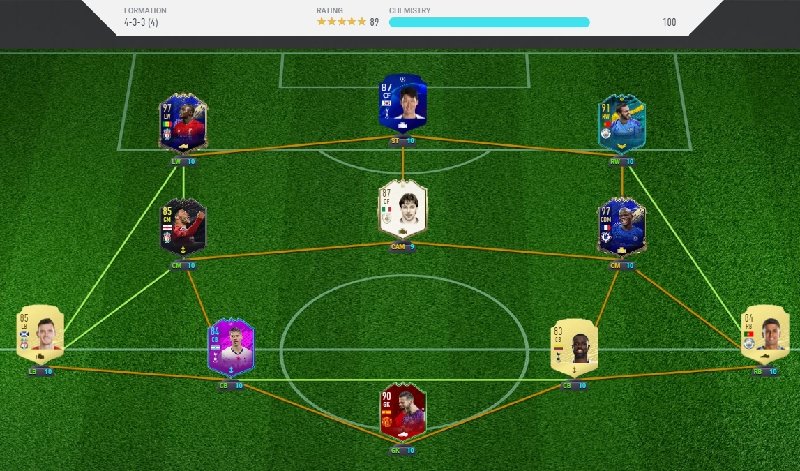 Post edited by TheMightyBee on