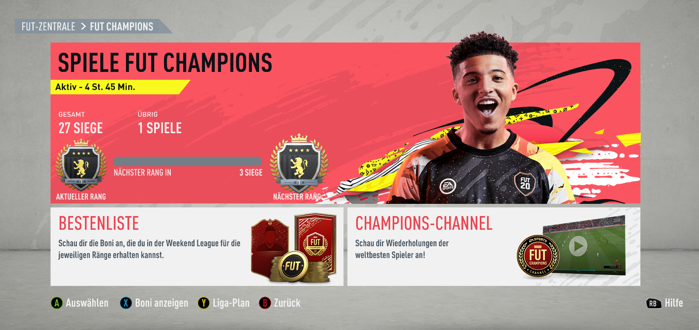 First full WL in fifa 20 (before that I went 20-5, 17-2 and 14-1), played 2 pros along the way.
If anyone is still wondering about the drop back meta, it works (although I play 4 depth). It got absolutely no drawbacks, you can easily defend with your strikers in your own box and since the game runs at snail pace you have all the time in the world to build up slowly and move your strikers up the pitch again.
Don't think I conceded more than 20 goals all WL. This was the team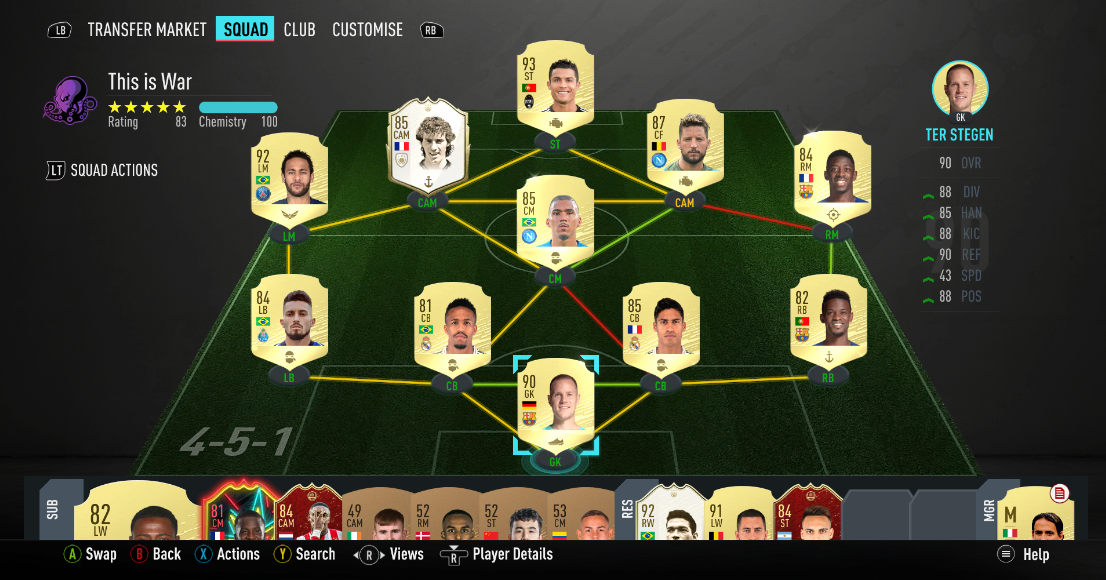 Patch can't come soon enough. Disgusting that defending with 10 men allows you to create more chances than to press and actually be attacking (which only leaves gaps and exposes you to counter attacks).