So we used to have this in the PS4 section and I always enjoyed seeing people's teams as they go on their own FUT journey. 😊
So thought I'd bring it to the general discussion section.
@EA_Andy
If this could get stickied that would be fantastic....
Anyway... Welcome everyone, I shall start us off with my current squad and where i hope to go with it,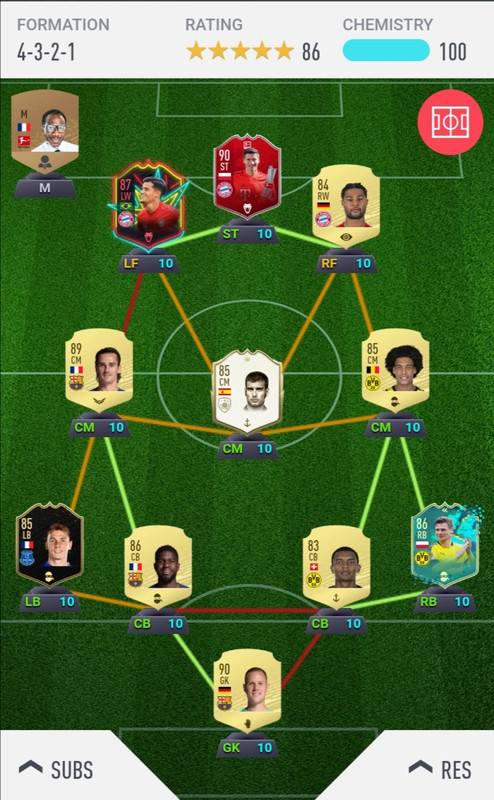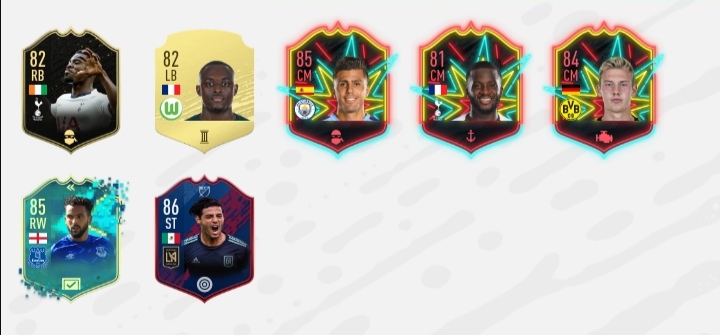 I'm thinking of going for Rio ferdinand to replace akanji next. Only tradeable players currently are akanji, coutinho, IF digne, witsel and umtiti.
Rest is untradeable 😜
Post edited by P1tch_1nvaderz88 on