Seen so many threads just asking and felt a poll would be better. Also did the icon swap objectives change anything in regards to your div?
I reached div 1 with this today. Played a few pros, loads of more expensive teams and so on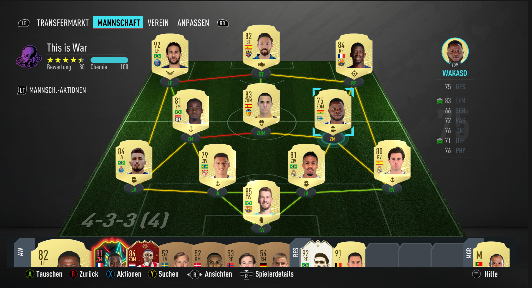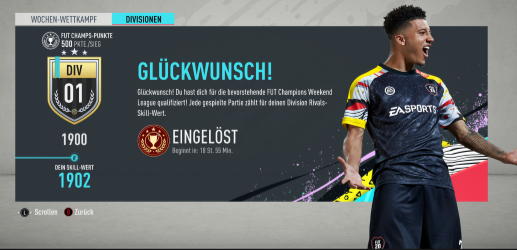 Which div are you in atm?
277 votes