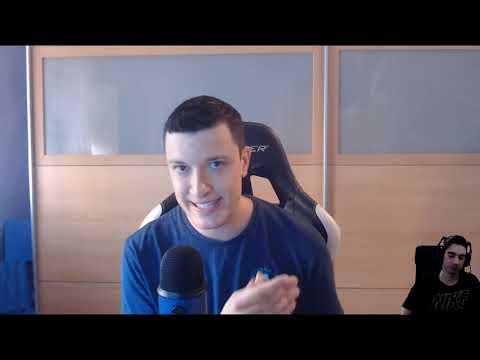 I may be late to the party but this piece of educated information goes against everything all of you doomsayers have been claiming under the banner of prejudice and cognitive bias. And I must say, this got me very excited for FIFA20. When it comes to this franchise, both Kurt and Inception represent a fountain of knowledge, strong integrity, acute awareness and reason.
These guys fight the uphill battle of non-conformity-- which matters a great deal in this materialistic world filled with shills, relativism and sequacious snowflakes burdened by the need of constant social validation. And so a claim from someone finicky like Kurt that FIFA20 is the best iteration he has ever played - simply cannot be refuted by pointing to the history of this franchise and what not.
I'm not saying you should pre-order FIFA20, but let's dial back on the vindictive-hand-wringing diction before we've had the taste of the game.