Checked a couple of gameplays on Youtube. In Career Mode after a couple of years, young players improve their stats to reach their potential. In the meantime, their athletic stats are increased in an unrealistic way.
After 5 years most of the high potential players have 99 acceleration, 99 sprint speed, etc...
Example video: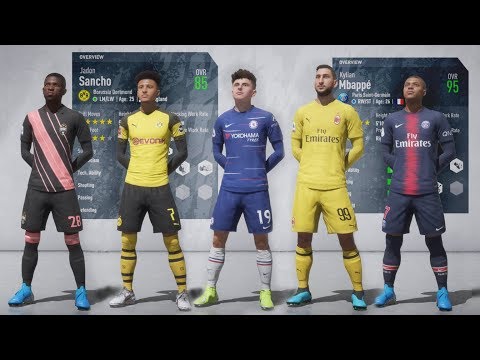 This is a huge flaw, the development team should fix it before release.