Ask Crouchy is a daily column that will be run until the end of FUT 19. Is there an in game goal that you would like Crouchy to score? Post here and Crouchy will endeavour to score it. Do you have a FUT problem that needs answering? Crouchy has seen it all and he will give you the best advice ever.
Only posts that start "Dear Crouchy" will be considered.
I've already had one request from anonymouse (not a typo), he said: Dear Crouchy, I was wondering if you could use your silky skills to cause somebody to score an own goal?
Crouchys' reply:
Also, I've been freed from jail: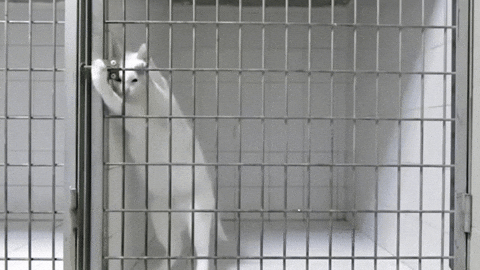 May the Crouch force be with you!
Note to mods...I do intend to complete as many of these tasks as possible and post gif replies of the goals. This is a kind of RTG with a twist.
Post edited by Knowlesdinho on