It has absolutely ruined me this year trying to manual tackle. I always average between 17-20 tackles per game. Most times they miss completely.
I have to tackle an opponent striker 4 times in a row, only for him to get away with it.
How do u guys steal the ball from your opponents without using the tackle button.
It seems fifa defending will always be dominated by al, so i might need to start training for future instalments.
This just happened, i just put the controller down and walked away for the game to pass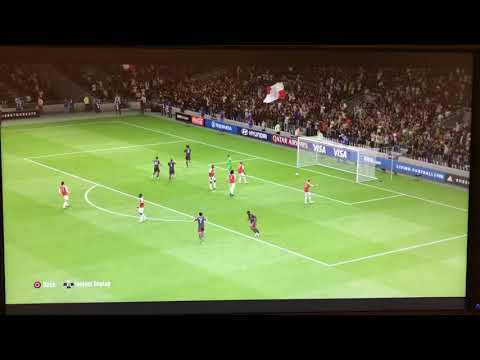 I literally manual activate tots vvd with 97 interceptions and 99 standing tackle to get the ball, only to bounce back for freaking witsel of all players to score.
I mean wtf is the whole point of this game?
Another game after i made this thread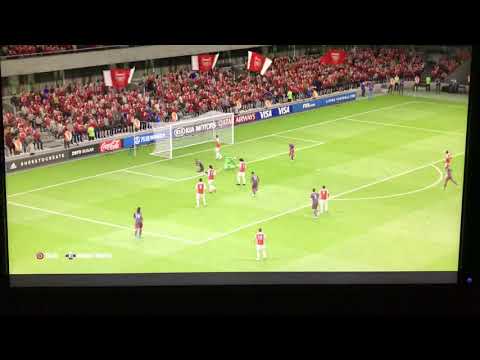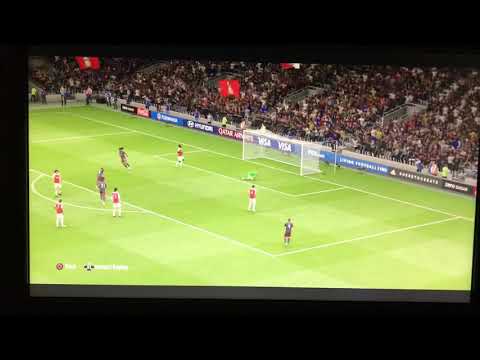 Post edited by Theomanny on