Had 2 random IFs in my club, decided to use my Serie A golds to finish the world class requirement from the PIM Kluivert SBC.
Didn't realise it automatically selected CR7... absolutely gutted
Called EA and was told that they are able to help me but won't help me because it's my own fault, even though it was an honest mistake and I am a paying customer from which they have earned well this year. Anyway EA might be willing to help me?
before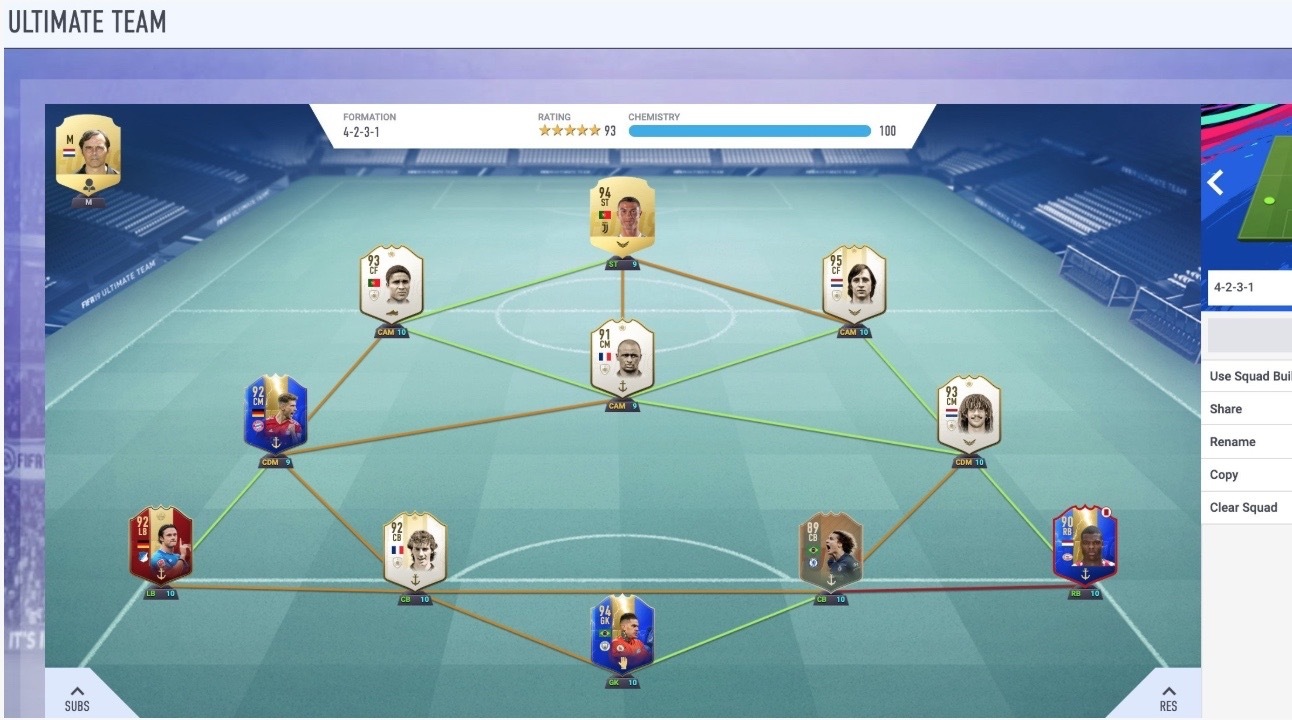 after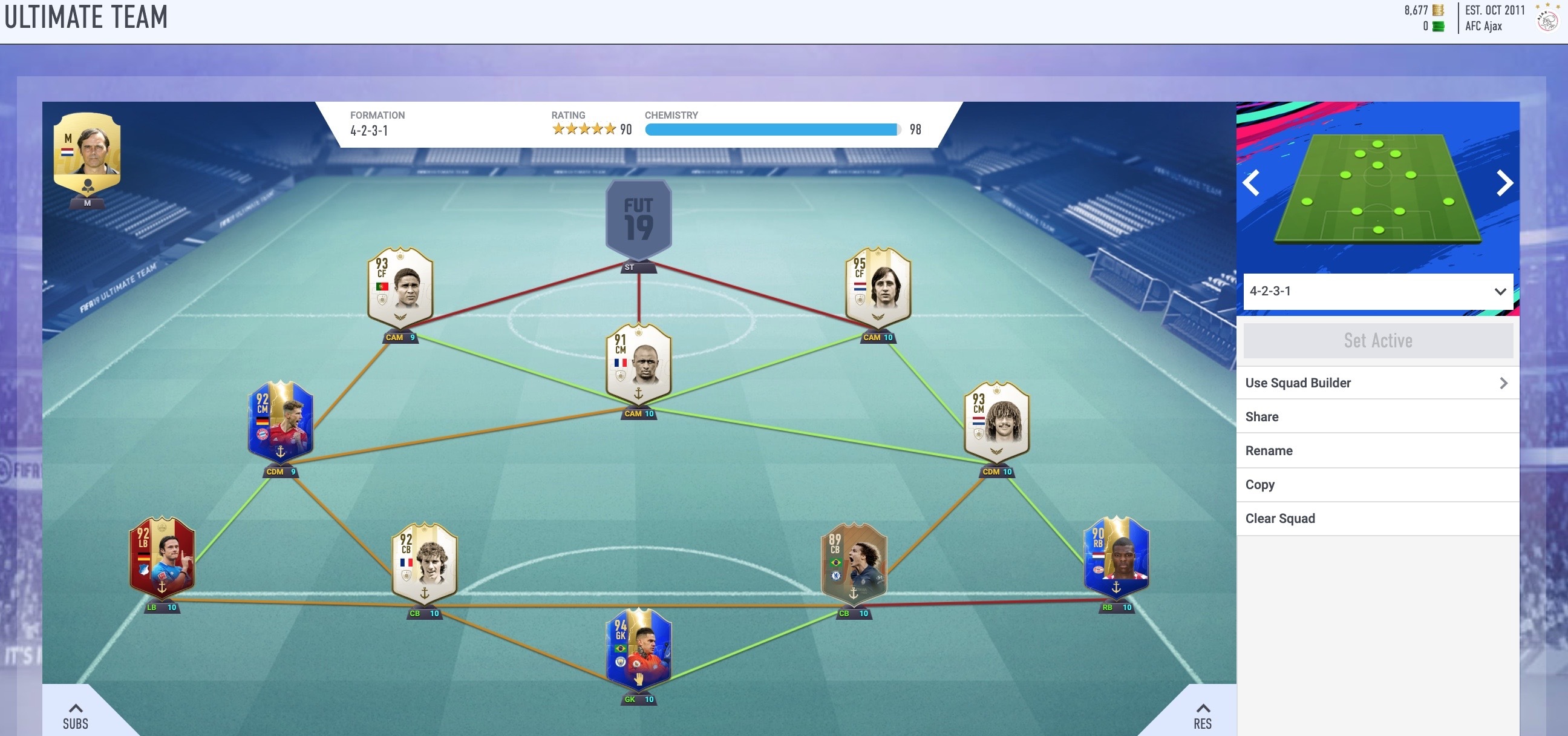 Post edited by AFC AJAX NR 1 on