Having decided I couldn't upgrade my main team anymore, but still being addicted to trading, I decided to work on my fitness team.
Who else is rocking a second team worthy of showing off?
I'd love to see other contributions.
As for my own, I've got about 1.4m left and two spots to fill.
Any ideas who would be best?
Note: I mostly play 433(2), but sometimes switch to 41212(2) or 4231, depending on opponent. My RM would play RW, RAM, or LST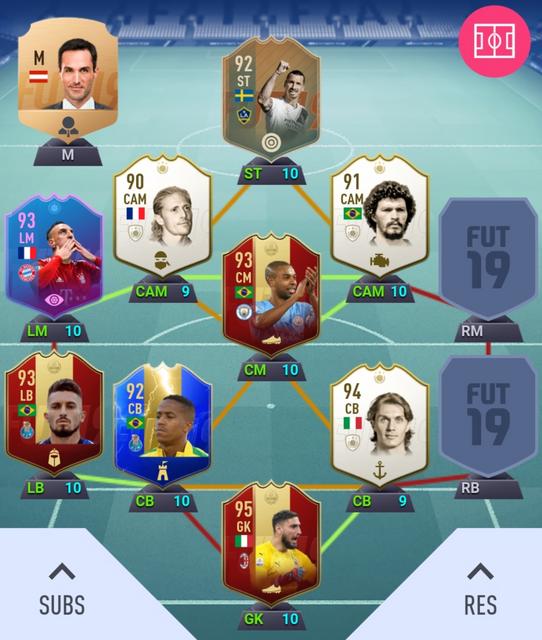 Post edited by Team Sam on