Any Real Madrid fans here?
(I can't seem to find a discussion about Real Madrid, if there is please direct me to it and I will delete this post)
What are your guys thoughts about next season? I can't wait for it, we finally look like a team that can win the league and CL again, hopefully Zinedine will make the new players feel welcome and will make them play great together with our squad.
It's been a lot of talks about Mbappe, Eriksen and Mendy coming to Los Blancos, but I can't see Florentino wanting to pay $200m+ for Mbappe atleast not after spending so much money on other players, so I hope this will be our next season squad (I would love Mbappe, but can't see him coming this season)..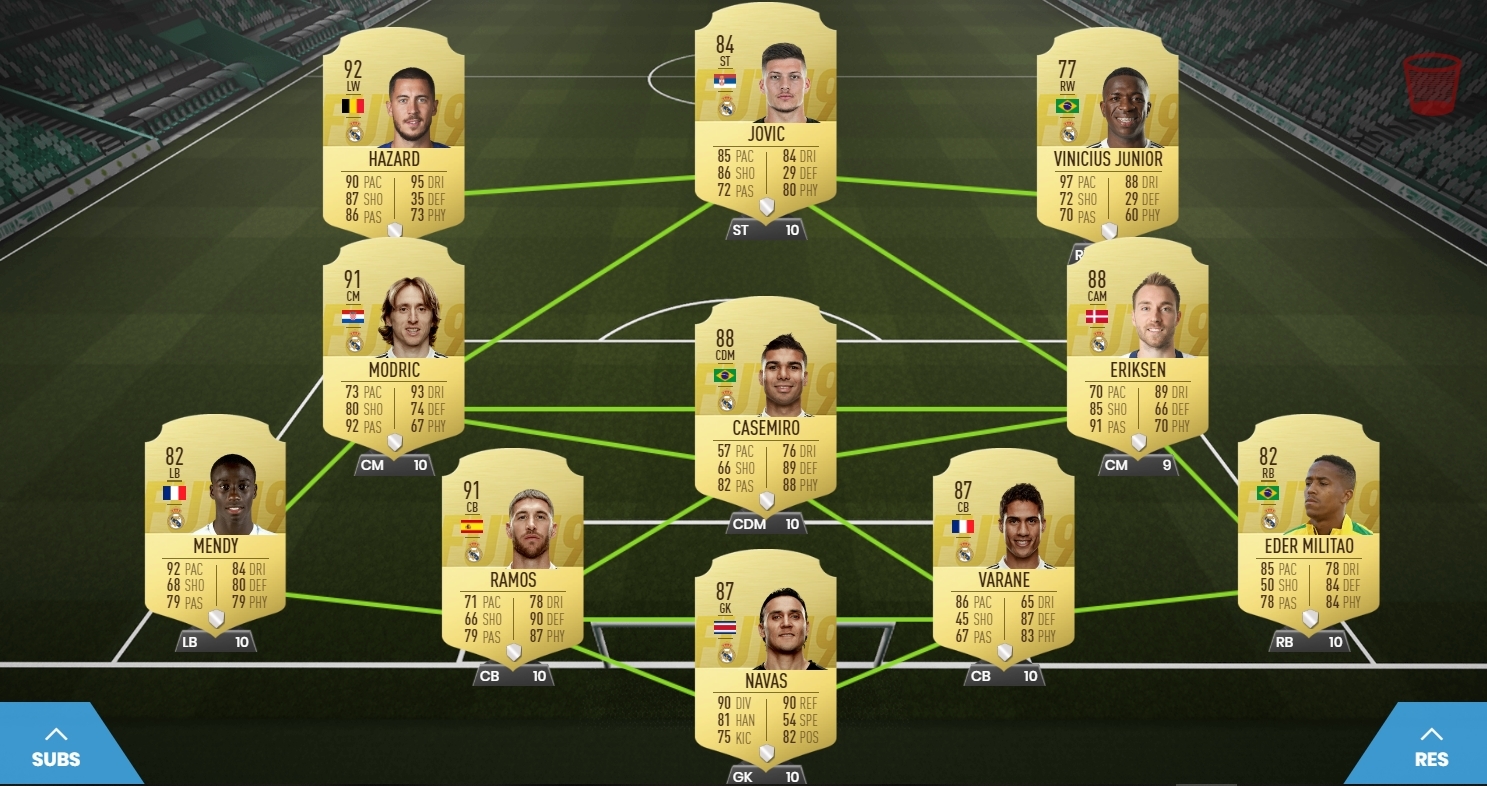 Post edited by SimenHP on