And tacking is still a mess.
Neymar 21 standing tackle. 49 strength.
Mbabu 91 standing tackle. 89 strength.
If you even contemplate trying to get into position and manual tackle, then 9 times out of 10 you lose. The tackling is pure banter. Games are decided by this utter mess of a mechanic.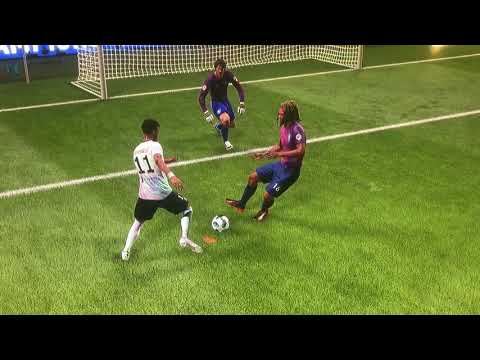 Ignore the 4 la croqueta back to back. Stand with POTY VVD, and 49 strength Neymar breaks through him like he's a poppadom.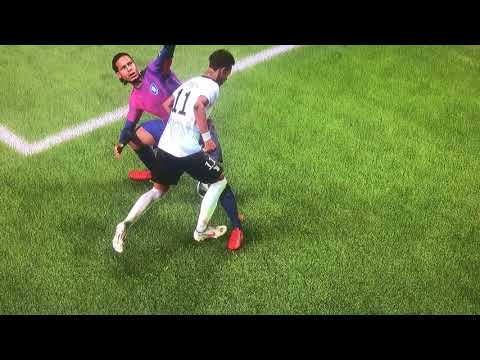 I JUST WANT TO TACKLE AND WIN THE BALL. Every game, giving away goals to this coin toss of a game. La croqueta is OP because you can't tackle without it bouncing back to your opponent or giving away a pen